Bacolod City Properties, Condos, House and Lots for Sale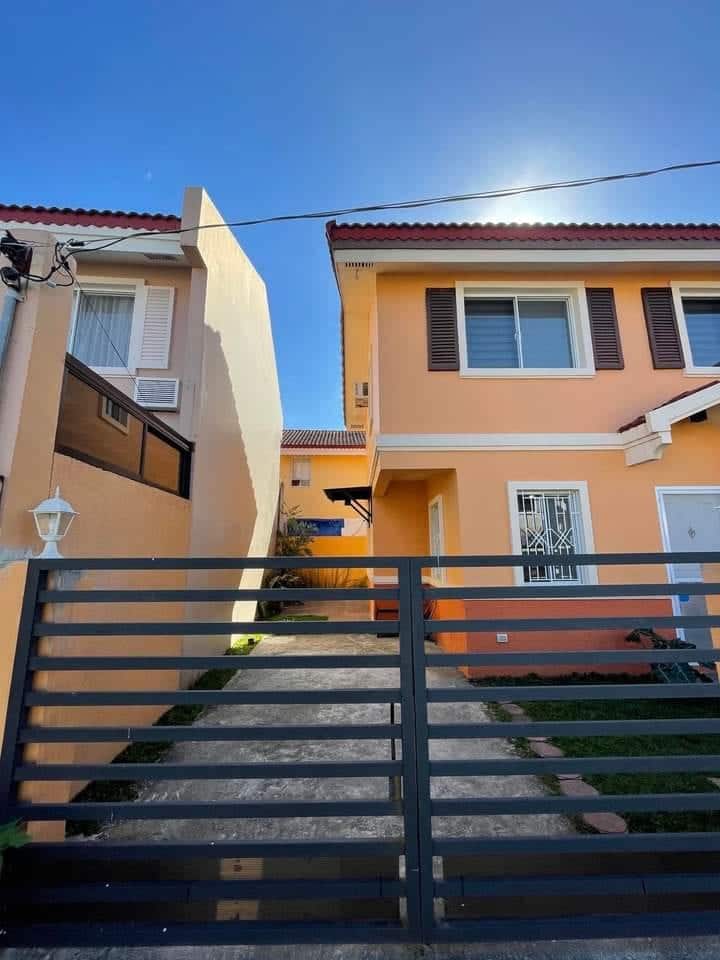 Property details: Lot area: 104sqm Floor area: 80sqm PRICE: P4.9M 3 BEDROOMS– 1 King Size BR with A/C– 1 Queen Size BR with A/C and
Read More »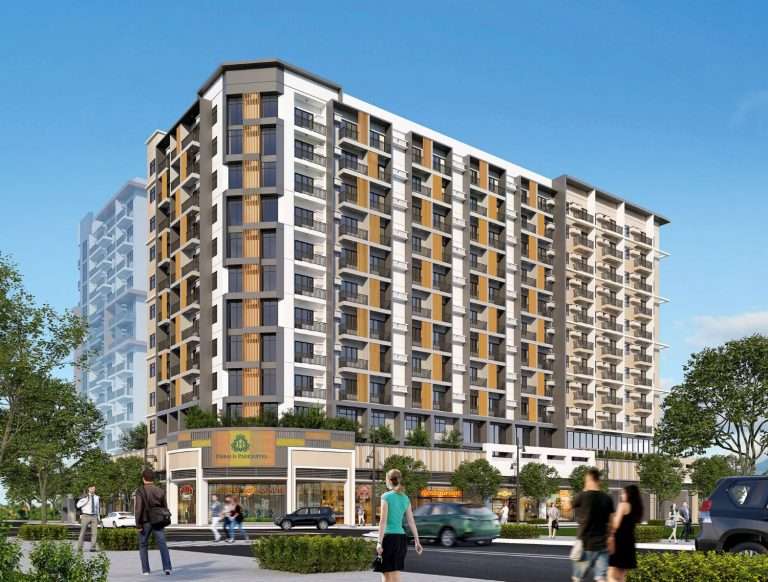 Herald Parksuites is the 4th tower inside Upper East Bacolod by Megaworld. Below are the details Parking space price: P1,500,000 LAUNCHING PROMO OPTIONS PROMO OPTION
Read More »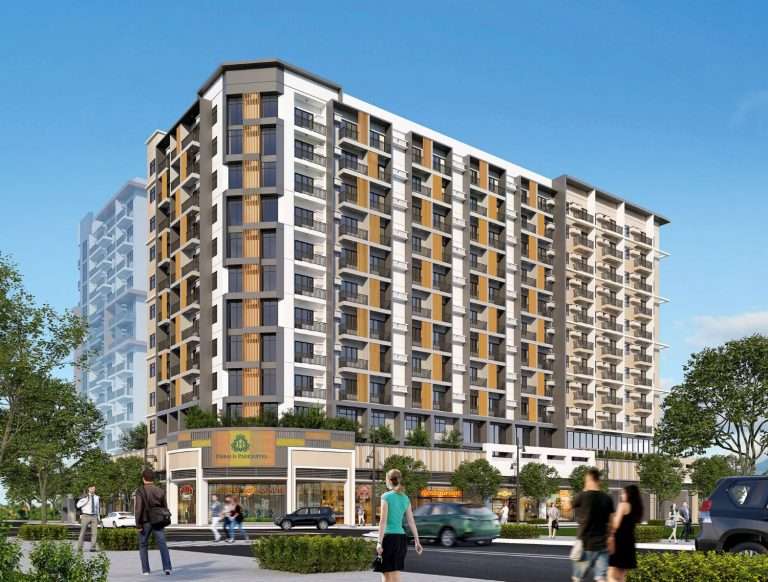 Herald Parksuites is the 4th tower inside Upper East Bacolod by Megaworld. Below are the details Parking space price: P1,500,000 LAUNCHING PROMO OPTIONS PROMO OPTION
Read More »
Price Range
Condo
Developers
Areas
Type or Usage
Bedroom Count
Project Name
Pricing Perception
Price Range
Condo
Developers
Areas
Type or Usage
Bedroom Count
Project Name
Pricing Perception
Find your new home in the City of Smiles
Bacolod City still has plenty of land for future development so now is the best time to invest. Bacolod will soon rival Cebu and Manila in terms of population and income. Furthermore, at the moment, Bacolod's income levels are growing faster than Manila and Cebu's. If you're looking to invest your money in the Philippines, look no further.
We're local agents and brokers
We are vendor-neutral and will provide you with independent assessment of your real estate requirements
We provide you with insights that non-locals can't provide
Get availability maps, pricing, and details
Provide free advice on matters relating to real estate 
Preselling Condos for Sale
Bacolod City preselling condos are becoming "hotcake" properties than ever before because of the fact that they can be purchased at affordable installments. These are more modern in design but still captures the taste of millenials, Gen Xers, and retirees. Since condos are at their early years here, the locations are at the City center, convenient, and accessible. We can send different pricing for you to compare. We sell the following:
Megaworld Upper East is a premiere township at the heart of Bacolod City. It is bound by Burgos Street at the North, Carlos Hilado Highway at the East, Lopez-Jaena at the West and the township's esplanade bike lane at the south. Investing in this central location will put you or your family close enough to the city and its business opportunities and events.
It gives you more time for your loved ones and less time for commute. Malls, terminals, BPO centers, convenience stores, grocery stores, church, and open spaces will just be around you.
Popular and Top Rated House and Lots
Riverwalk is the top choice here in Bacolod Negros when it comes to residential house and lots for sale. Reasons: (1) Near the progressive East; (2) Wide roads to and inside the subd., gated, serene; (3) Not crowded community. See Riverwalk Subd houses.
We sell house and lots under different top developers both national and local. We also sell rent-to-own or ready-for-occupancy and preselling. As to location, we have different listings in several key centers like Fortune Towne, Mandalagan, Bacolod South, and Bacolod East. Here are the top house and lot for sale:
This is the perfect time to invest! We have properties available in prime areas with incredible views and accessible locations. Whether you're just planning on renting out your investment property or making it your own long-term home, we'll help you find a perfect match for both short-term and long-term goals. Contact us for investment opportunities or check out our listings on this website.