Bacolod City Properties, Condos, House and Lots for Sale
We help overseas clients* compare and get the best investment. We are local residents with more than 8 years of experience.
Featured Properties
Project
Target Completion
Location
Per sqm (est.)
Pricing as low as
Pricing as of
Kensington Tower 1
June 30, 2028 + 6 months Grace Period (GP)
Upper East, Bacolod City
226.5K
Studio Accelerating DP: 25K - 48K/month with 3.5% Lumpsum (LS) every 12 months
Sept 2023
Kensington Tower 2
Dec 31, 2028 + 6 months Grace Period (GP)
Upper East
226.5K
Sept 2023
Herald Parksuites
2027
Upper East
193.9K
P11,790 for 50 months with 248K LS every 12 months
Dec 2022
Kingsford Hotel
Nov 2027
Upper East
353.8K/sqm (including fit-out cost)
P15K to P50K per month for 60 months
May 2023
Sitari Condo
Lacson St.
139.5K/sqm
P49K/month x 15
Nov 2023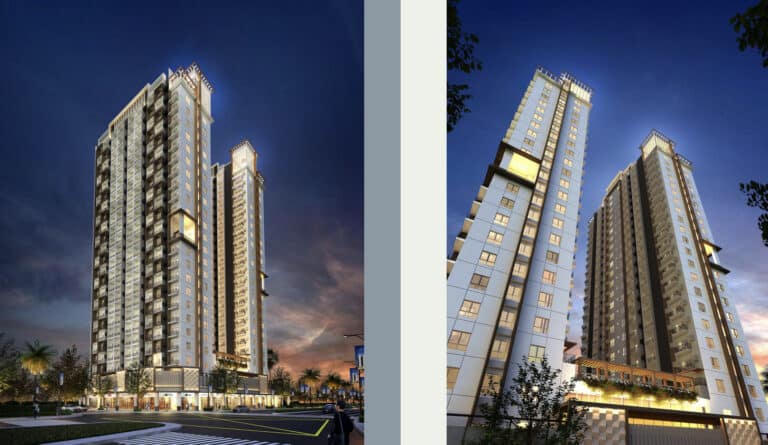 Kensington Sky Garden Bacolod Kensington Sky Garden is a Modern Contemporary Twin tower high rise residential development located inside Bacolod's The Upper East. The exterior
Read More »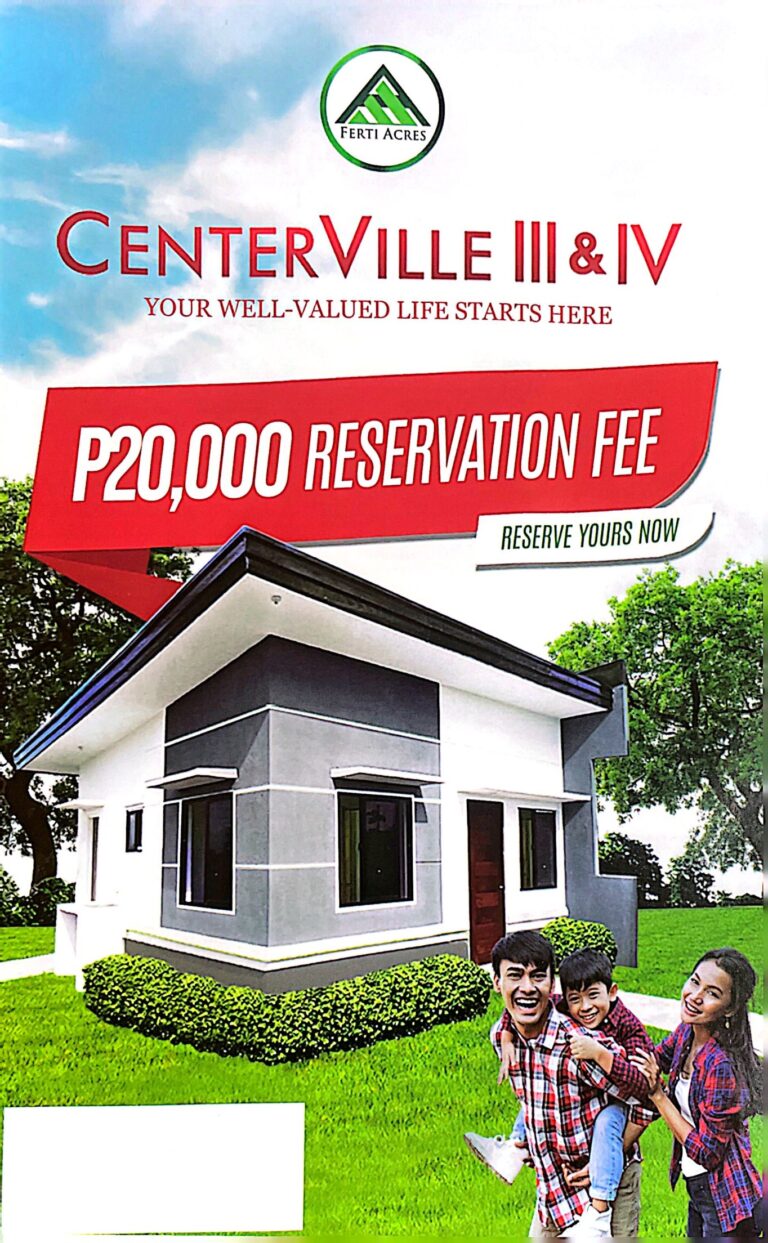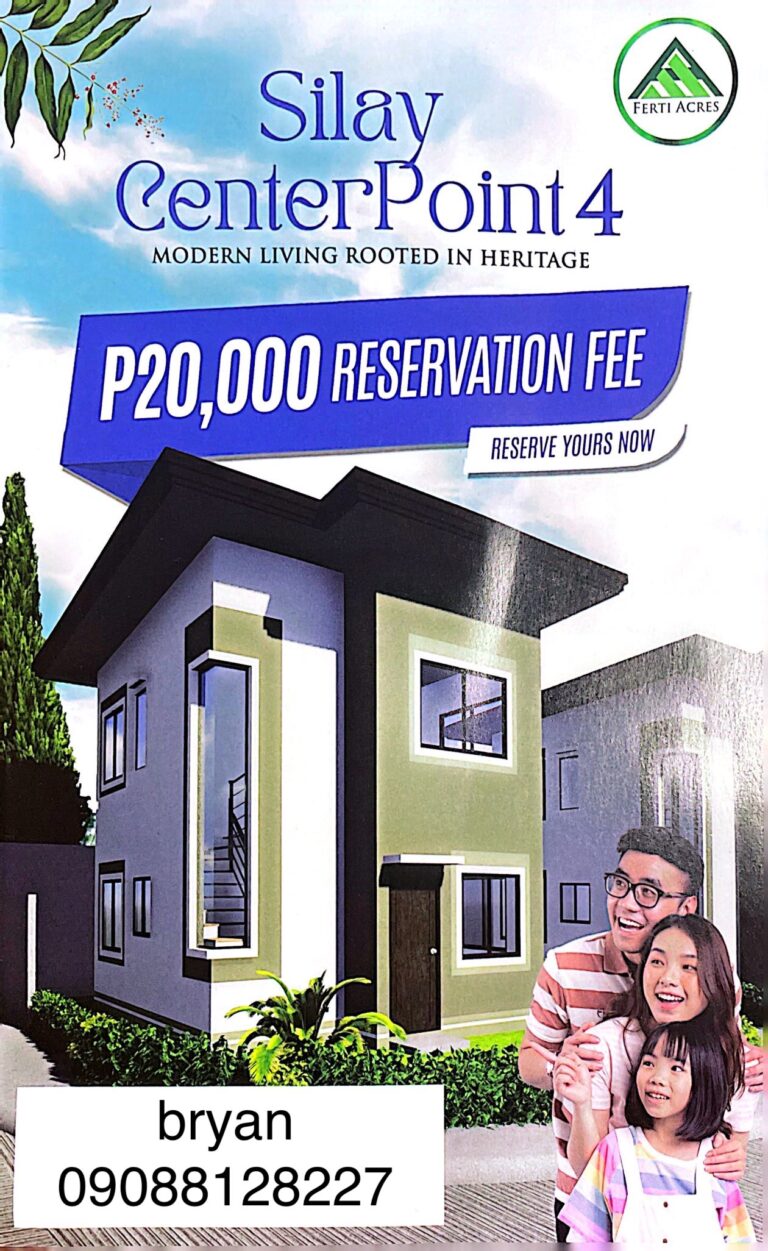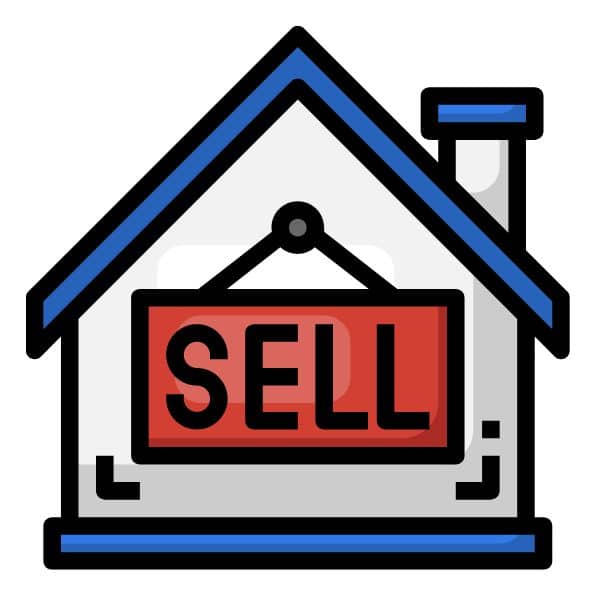 Do you want to sell your property?
List your property by simply contacting us. Here are sample videos we make for the house that the owners wanted to sell.
10 Reasons to Invest in Bacolod
More affordable cost of living. Lesser air pollution (25* AQI in Bacolod; "greener" than the rest of the Philippines. [Source:IQAir.com]

Investing in Bacolod helps decentralize/decongest Manila and improve quality of life of Filipinos.

Less traffic congestions despite being the most populated city in the whole region
Bacolod has almost zero geo-hazards (e.g. no faultlines and landslide-prone areas); awarded as "most livable and business-friendly city."
Has bits of everything: urban centers, luxury, China towns, beaches, and mountain spots.
"Sweet" people because of the accent; a festival full of smiling masks.
High potential for developments (vast agri lands remaining). If you wish to have invested in Makati 50 years ago, you can do it in Bacolod now. 
The new mayor has progressive policies (e.g. eradication of spaghetti wires within first 100 days, solar street lights, asphalt roads and his other plans.)
Renowned developers are entering (Rockwell Business Center, Rockwell Nara and Power Plant Mall/Business Center, Megaworld Upper East and Forbes Hill,  SMDC, Ayala)
Digital infrastructure and other investment attractions
Why Get Me as your Agent?
Accredited by the government i.e. PRC and DHSUD (formerly HLURB); cash-bonded; continuing professional development.
Been in the Real Estate industry since 2016
Not exclusive to one developer: I can objectively compare prices and other factors
Can assist you with my car and special power of attorney services

From your hotel to the developer office for reservation
For site viewing
Coordinate with your Filipino/local trustee

Assist with outside-office services that in-house officers cannot provide (e.g. handing of documents to your house, transfer to bank for payments)
Residential House and Lot
Available Units and Sample Pricing – September 2021 One Regis Availability – Sept 2021 Two Regis Availability – Sept 2021 One Manhattan Availability – Sept
Read More »
X or Sold
CLEAN TITLE LA: 494 sqm FA: 370 sqm Price: 12.5M Negotiable Details: 4 Bedrooms 4 Bathrooms Huge Family Area Covered Garage Koi pond Beautiful Garden
Read More »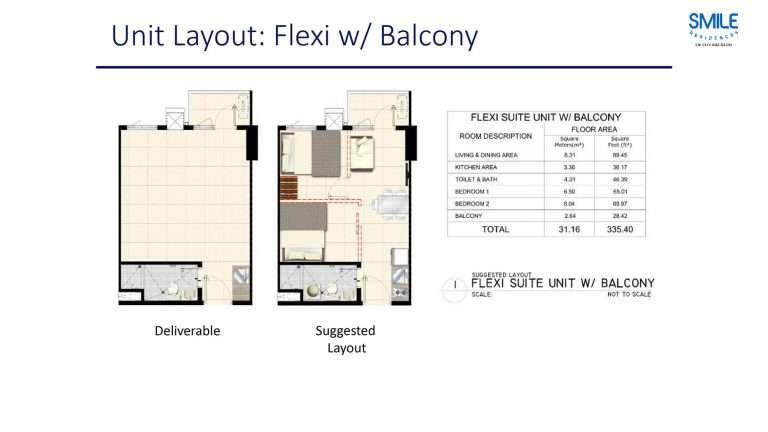 Residential House and Lot
FULL DESCRIPTION Description FLEXI UNIT w/ BALCONY 31.16 sqm List Price (4,706,000) Other Charges (360,009) VAT – (508,248) Total Contract Price (5,103,657) Reservation (15,000) Monthly
Read More »
Price Range
Condo
Developers
Areas
Type or Usage
Bedroom Count
Project Name
Pricing Perception
Price Range
Condo
Developers
Areas
Type or Usage
Bedroom Count
Project Name
Pricing Perception