Bacolod City Properties, Condos, House and Lots for Sale
We help overseas clients* compare and get the best investment. We are local residents with more than 8 years of experience.
10 Reasons to Invest in Bacolod
Lesser air pollution (25* AQI in Bacolod; "greener" than the rest of the Philippines. [Source:IQAir.com]

Investing in Bacolod helps decentralize/decongest Manila and improve quality of life of Filipinos.

Less traffic congestions despite being the most populated city in the whole region
Bacolod has almost zero geo-hazards (e.g. no faultlines and landslide-prone areas); awarded as "most livable and business-friendly city."
Has bits of everything: urban centers, luxury, China towns, beaches, and mountain spots.
"Sweet" people because of the accent; a festival full of smiling masks.
High potential for developments (vast agri lands remaining). If you wish to have invested in Makati 50 years ago, you can do it in Bacolod now. Comparatively lower cost of living.
The new mayor has progressive policies (e.g. eradication of spaghetti wires within first 100 days, solar street lights, asphalt roads and his other plans.)
Renowned developers are entering (Rockwell Business Center, Rockwell Nara and Power Plant Mall/Business Center, Megaworld Upper East and Forbes Hill,  SMDC, Ayala)
Digital infrastructure and other investment attractions
Why Get Me as your Agent?
Accredited by the government i.e. PRC and DHSUD (formerly HLURB); cash-bonded; continuing professional development.
Been in the Real Estate industry since 2016
Not exclusive to one developer: I can objectively compare prices and other factors
Can assist you with my car and special power of attorney services

From your hotel to the developer office for reservation
For site viewing
Coordinate with your Filipino/local trustee

Assist with outside-office services that in-house officers cannot provide (e.g. handing of documents to your house, transfer to bank for payments)
Casa Mira House and Lot Construction Updates Location Casa Mira is beside the New Bacolod Circumferential Road (C2) – specifically at the intersection of C2
Read More »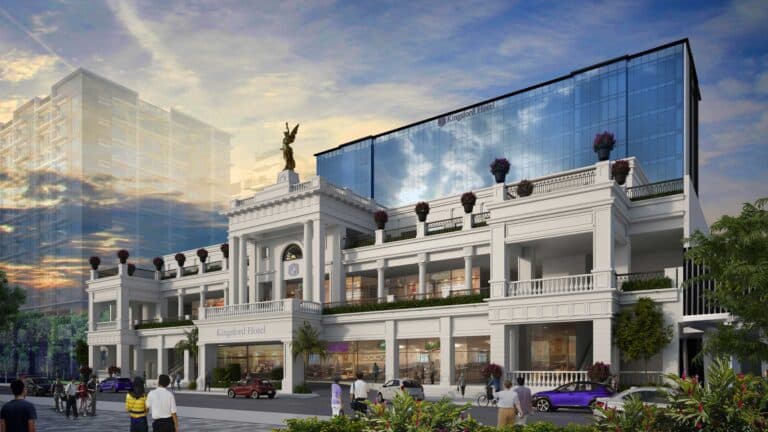 Facade Impressions Fact Sheet General Information Location: Manhaan Street, The Upper East, Bacolod City, Negros OccidentalTotal Land Area: 4,523 sqm Facade Design Modern design tower
Read More »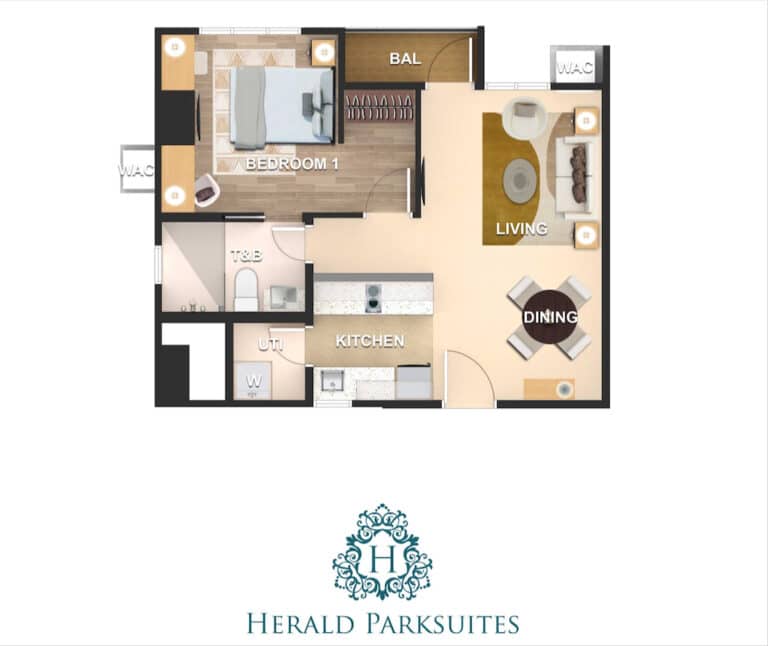 Promo #1 No DP Promo, straight monthly amortization with 5% lumpsum Promo #2 Straight monthly amortization Promo #3 Accelerating promo Lumpsum: Balance due on April
Read More »
I have contacts looking to buy for the following:
(Sept 2022) Small lot good for cafe/restaurant. Budget is P3 Million
(Sept 2022) Small lot good for an Apartment. Budget P1M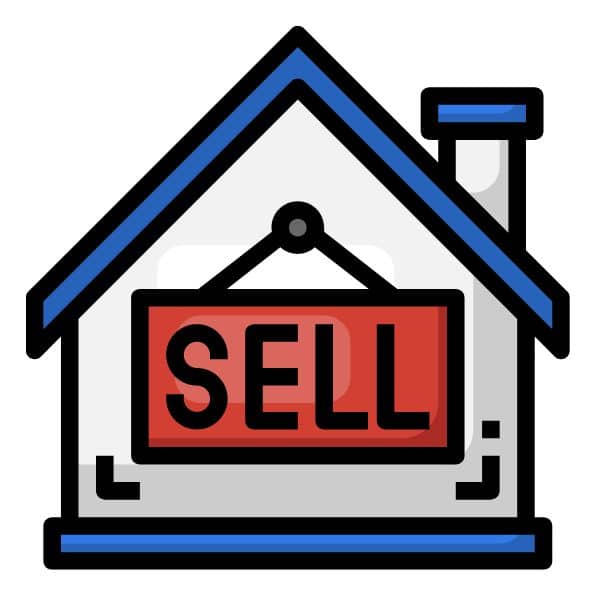 Residential House and Lot
2 Storey: 4BR/ 3TB / Maid's Room w/T&B /2 Parking GarageLA: 250FA: 148TCP: 8,420,000
Read More »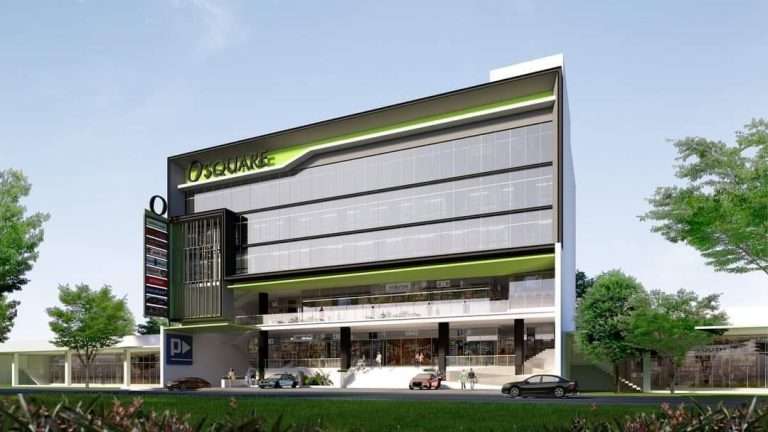 Commercial
Location: Along Circumferential Highway, Bacolod CityAVAILABLE BY JUNE 2022 Available Units:3rd Floor 762 sqm4th Floor 725 sqm5th Floor 762 sqmTotal Floor Area: 2,249 sqm Ideal
Read More »
X or Sold
For Sale House & Lot Plantazionne Verdana Homes, Ayala Talisay Negros CLEAN TITLE Direct BUYERS ONLY LA:230 sqm more/less FA:180 sqm more/less Price: 14M Details:
Read More »
Price Range
Condo
Developers
Areas
Type or Usage
Bedroom Count
Project Name
Pricing Perception
Price Range
Condo
Developers
Areas
Type or Usage
Bedroom Count
Project Name
Pricing Perception