Target Turn Over Date: March 2024
SMDC Smile Units Pricing Overview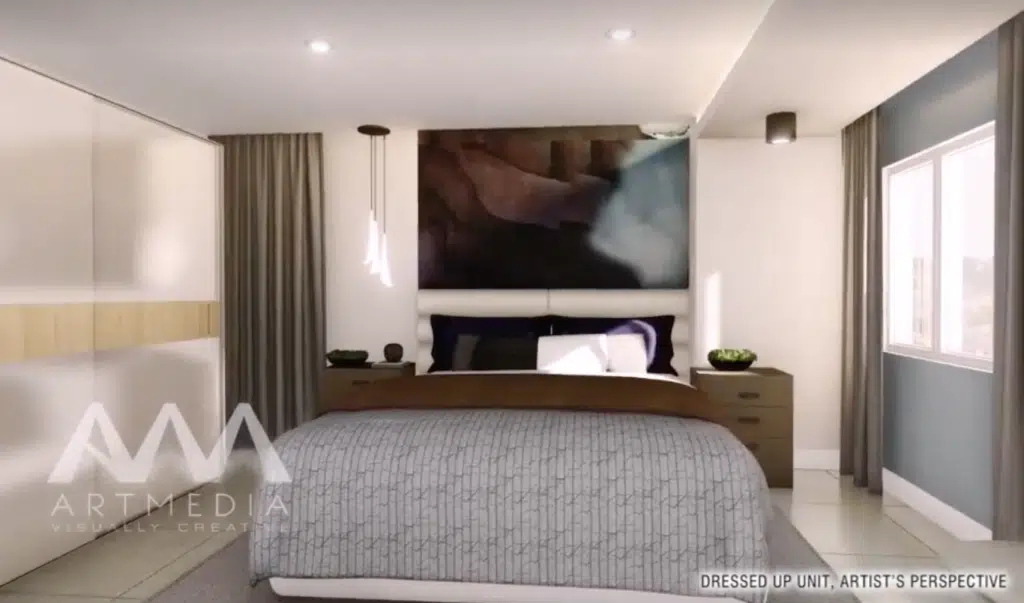 Size: 24.81 – 25.4
Types: studio without balcony, with balcony, and studio end with balcony
Views: Amenity, City, Sea (coming soon. contact me to reserve)
Live near the sea with 24/7 access to baywalk. Enjoy daily walks to the mall, to the sunsets, and to key down town areas in Bacolod City.
New: Across Smile Residences is rising a new university in town – the National University just the current SM City Bacolod. This building will house the new mall extension, parking lots, and the renowned university.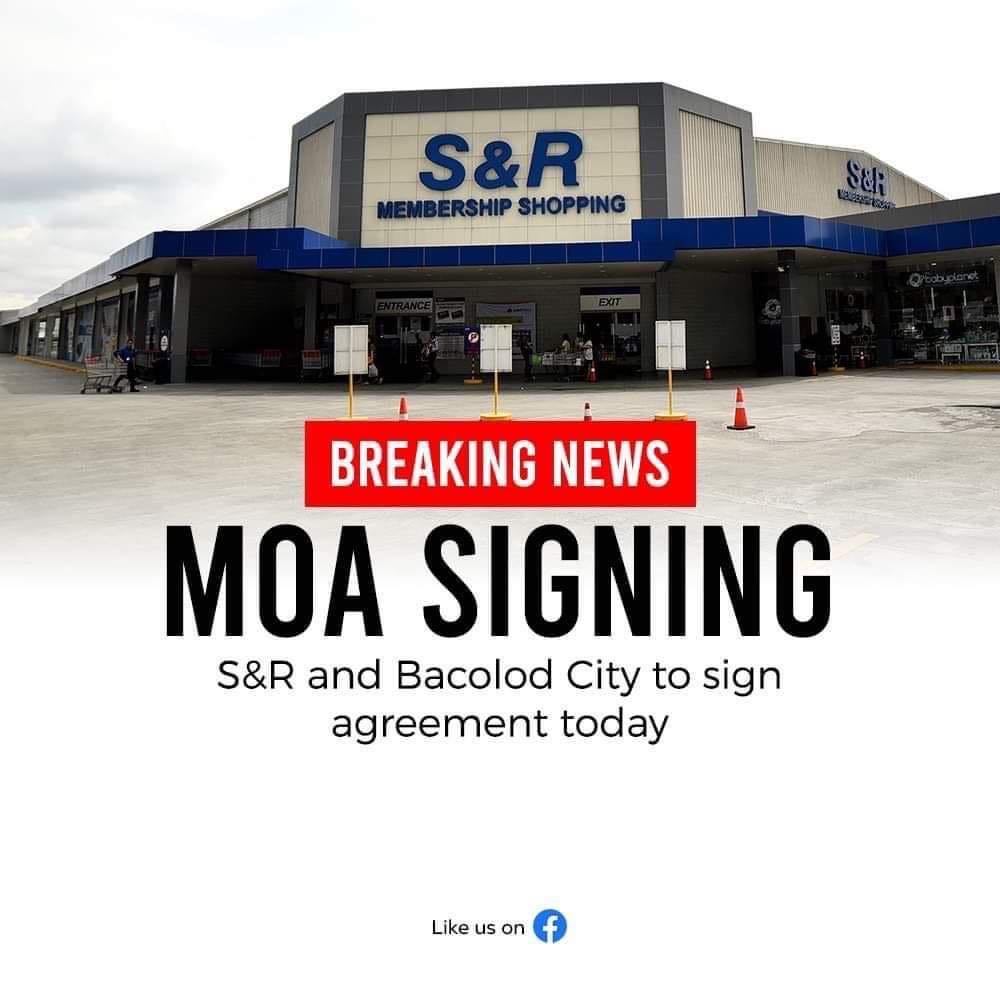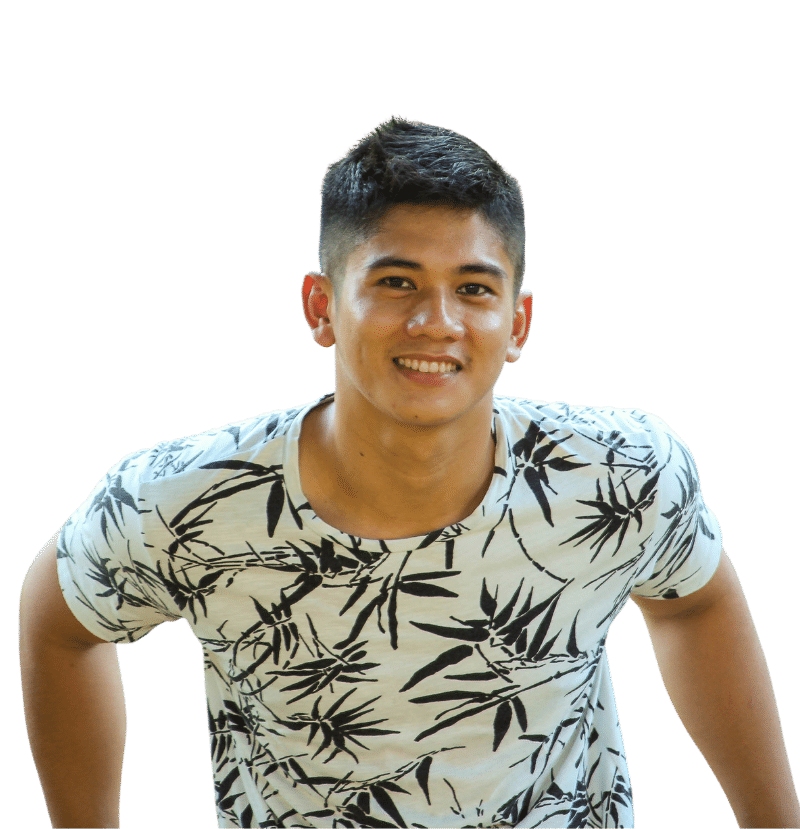 Let's talk. I'll help you invest in SMDC Smile Residences.
As a local of Bacolod, I can assist you with your unit investment.
Get the latest available units
Inquire how you can rent out your unit when you're not here in Bacolod