Casa Mira Towers puts your home closer to work. It's the heart of Bacolod but a place where you can still relax and unwind. 
For affordable condo category, Casa Mira or Mesavirre are the top. While for high-end or luxury, Rockwell Nara or Upper East.
It's the best decision for families and single professionals because it's a location that gives opportunity.
By deciding to invest, you are embracing a happier lifestyle and comfortable living at the centre of the City of Smiles!
Near to necessities such as schools (The best in Bacolod: Riverside College, La Salle, St. Scholastica, CHMSC Talisay, TUP Visayas, San Agustin)
Near shopping centers and hospitals (Ace Medical Center (soon), Riverside and Doctors' Hospital)
Best for starting families and singles (accessibility to work, leisure, and schools)
The ideal location to start your career or family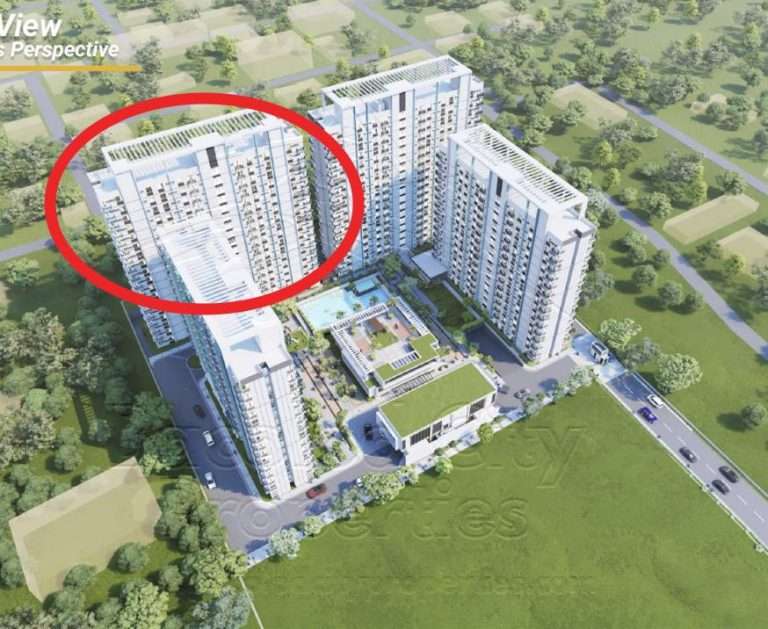 Casa Mira One is the first tower of Casa Mira Towers to be opened for sale to the public. Its one side faces the mountains
Read More »
Casa Mira Tower 2 is the 2nd unit to be opened to the public. One of its side faces the north part of Bacolod City
Read More »
Units in Casa Mira Towers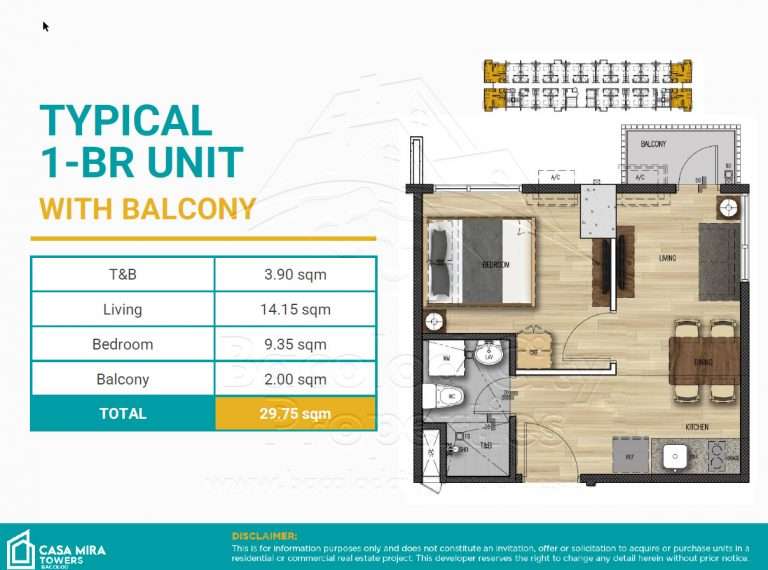 Floor Area: 29.75 sqmTCP: 2,893,306.50Reservation Fee: 15k12% DP spread over 42 months: 7,30088% Balance thru Bank Financing: 2,356,787.50Transfer Charges: 214,319.00
Read More »
Behind Mesavirre Residences
Upcoming Ace Medical center (2 minutes via car)

One condo project away from Citadines Hotel

600m from Bacolod North Bus Terminal, 2 mins. Via car
600m from Carmelite Monastery, 2 mins, via car
900m from Concentrix, 3 mins, via car
1.6km from Central District IT Park and other shopping centers, 6 mins, via car
3.0km from Riverside Hospital, 11 mins, via car
3.2km from University of St. La Salle and other schools, 14 mins, via car
3.6km from St. John's Institute, 14 mins, via car
13.8km from New Bacolod-Silay International Airport, 17 mins, via car
Brgy. Bata, Bacolod City, Negros Occidental
put pride in your ownership
Short travel from home. Put those hours to your career, rest or family instead of traffic.
make your dreams of city-living come true
Casa Mira Tower's developer, Cebu Landmasters, is the Best Developer not only in Bacolod City but in the whole Visayas and Mindanao! Its roots are in Cebu City, the Queen City of the South, and the oldest city in the Philippines!
Projects around the Philippines
be at the 💖 heart of bacolod city
Casa Mira Towers Bacolod is the 12th project of the Casa Mira Series and the 6th condominium development
The development offers 60% well-planned open space for residents to enjoy.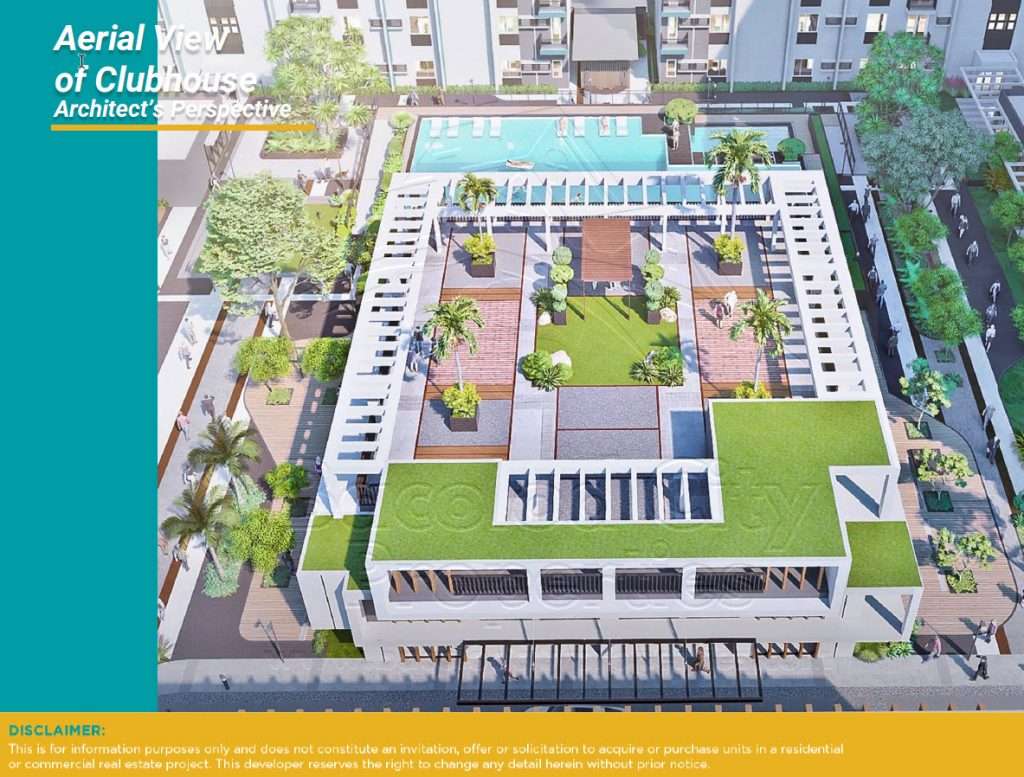 Amenities and Building Features
Fitness gym
Function rooms
Chapel
Outdoor lounge
Clubhouse
Roof garden deck
Lap pool & Kiddie pool
Play area
Landscaped area
100% backup power
24/7 CCTV system
Property Management Services
Near and accessible to major establishments
• Malls- City Mall Mandalagan, Robinson's Place Bacolod, Ayala North Point
• Transport Hubs- Bacolod North Bus Terminal
• Schools- St. Scholastica's Academy, St. John's Institute
• Hospital- Bacolod Queen of Mercy Hospital, Riverside Hospital
own a slice of the smiles
Unit Layouts and Combinations
Sample Computation and Reservation Process (Intro Price)
the finest, modern, affordable condo
Reservation Fee (Cash/Check)
Completely filled out and signed buyer's information sheet (BIS)
1 valid Primary IDs of buyer/s with 3 specimen signatures (spouses if married)
Proof of Philippine TIN of buyer/s (BIR ID, TIN verification slip, ITR, COR)
Philippine TIN of seller and address
Post-dated checks for monthly equity payments
Notarized Special Power of Attorney if applicable
Clear copy of Birth certificate and
Marriage Certificate if married
Clear copy of Birth certificate if single
Signed Term Sheet
Signed Amortization Sheet
Signed Reservation Agreement
Signed Contract to Sell (CTS)
Other documents such as Finality of annulment, Death Certificate, etc.,