Hi Residences is located along Burgos Street near Robinsons Supermarket and Lopues East.
The entrance has a Chevrolet car center at the side of the highway.
The details below are from my seminar last May 6, 2022. Our realty is the exclusive marketing arm of Hi Residences Bacolod.
As of May 2022, Hi Residences is one of the lowest-priced condo in Bacolod. The cost is P89,000 per sqm, as compared to the prevailing P125k to P150k in the city.
Total area: 27.85
Located at 2nd, 3rd, 4th floor
Non-VATable
Price: See pricing below
Pricing options

Spot cash with 5% discount
Deferred Cash (6 months) 
Spot down

20% spot down (with 3% discount)/80% bank
15% spot down (with 3% discount)/80% bank 
10% spot down (with 3% discount)/80% bank 

Installment downpayment – payable in 18/24/30 months
(price increase after 30 units are sold starting May 7, 2022)
Studio with Loft and Balcony
Total area: 46.37
Located at 5th floor
VATable
Price: See pricing below
Pricing options

Spot cash with 5% discount
Deferred Cash (6 months) 
Spot down

20% spot down (with 3% discount)/80% bank
15% spot down (with 3% discount)/80% bank 
10% spot down (with 3% discount)/80% bank 

Installment downpayment – payable in 18/24/30 months
(price increase after 30 units are sold starting May 7, 2022)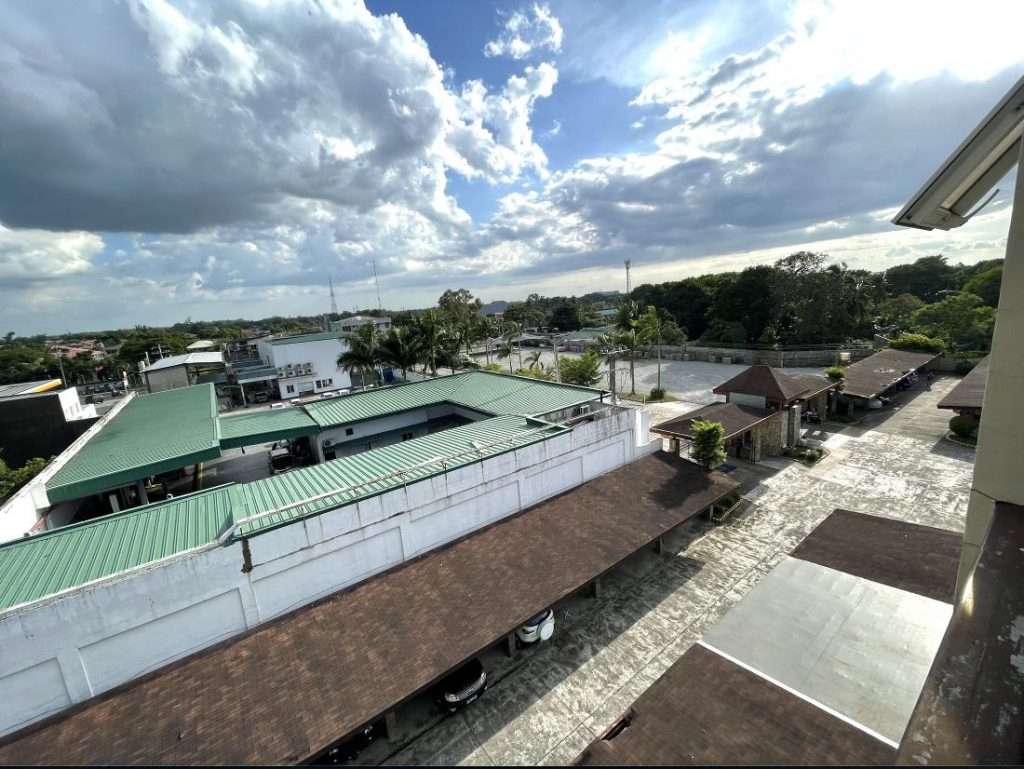 Studio with Balcony starts from P2,456,400 to 2,572,100.00
Studio with loft and balcony starts at 4,126,930