Forbes Hill Megaworld is the next big thing in Bacolod City. If you want to be part of this new modern urban development in the city, then get ready for Forbes Hill Megaworld.
The ultimate in luxury living, Forbes Hill offers cutting-edge amenities and places you in proximity to Bacolod's sprawling high-end developments such as Northill Gateway and Rockwell Town Center.
Available Lots (for the latest info, PM me)
Reasons Why Megaworld's Bacolod NorthHill Gateway is a Prestigious Investment
Megaworld's First Commercial Center in Negros Occidental
A sprawling horizontal commercial development composed mostly of stand-alone two-storey structures for retail shops and dining establishments surrounded by landscaped parks and open spaces
Soon to Rise: MCDONALD'S NXTGEN - First in Bacolod!
featuring innovations that have been previously rolled out internationally:
✔️ self-ordering kiosks that allow cashless payments
✔️ split counters for ordering and claiming, and
✔️Guest Experience Leaders
– highly trained crew members specifically tasked to entertain the needs of the customers and acquaint them with the NXTGEN experience.

CONSTRUCTION IS NOW ONGOING. OPENING THIS DEC 2021!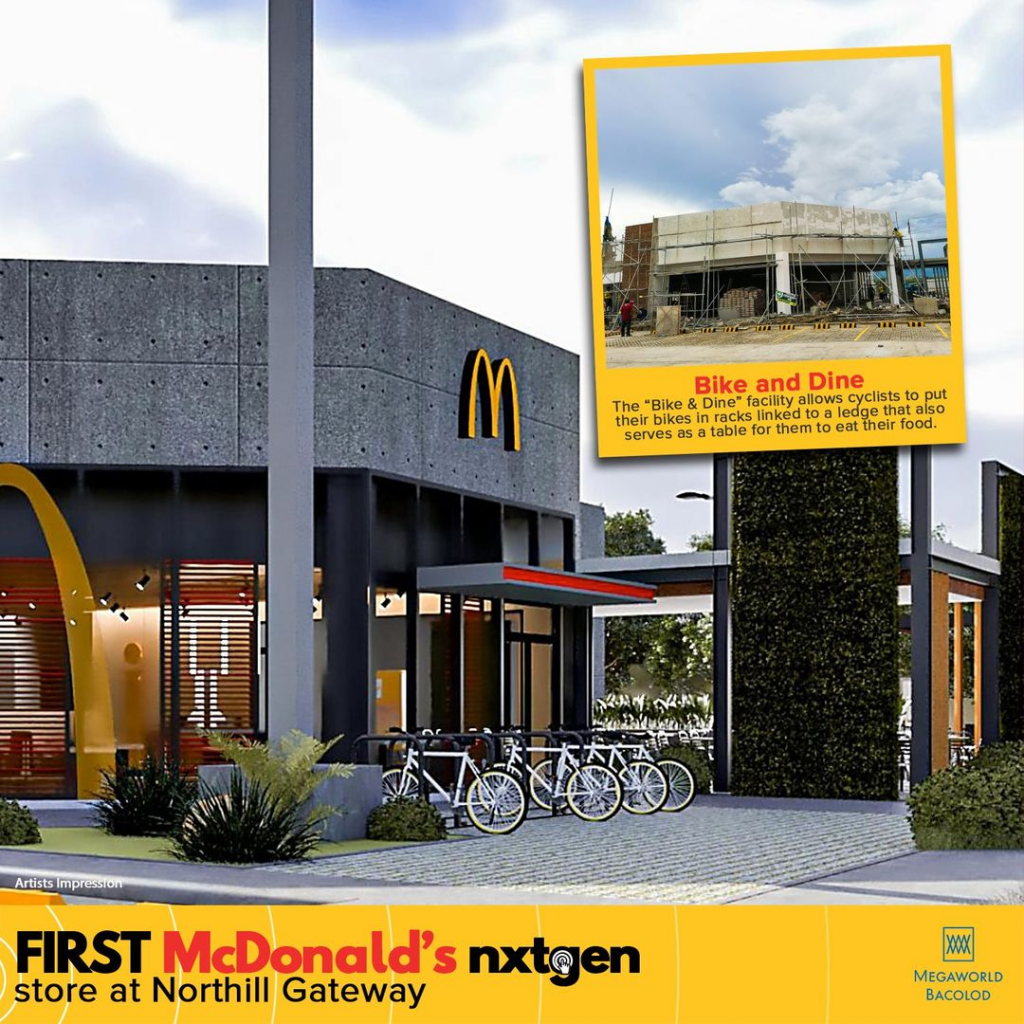 The 53-hectare Northill Gateway township is Megaworld's first integrated urban township development in Bacolod City.
Emerging as one of the best places to live in the Philippines; a top 100 outsourcing destination; the setting boasts of panoramic views of the Negros mountain ranges and vast sugarcane plantations.
Only 20 minutes away from the downtown area of Bacolod City; about 10 minutes away from Bacolod's New Government Center through the Circumferential Road; 3 minutes away from landmark The Ruins; 10 minutes away from the University of St. La Salle, one of the biggest universities of the province; 15 minutes away from the new Bacolod-Silay airport.
Bacolod City is the next commercial and industrial hub in Visayas; next to Cebu, Megaworld expects to create direct and indirect jobs in the BPO, construction, transport, commercial and retail businesses. 
A LIVE-WORK-PLAY concept gives residents and exciting range of lifestyle offerings – from malls and commercial centers to office spaces and educational institutions, all within easy reach. 
A residential masterpiece that promises high-end living where exclusivity and privacy is guaranteed, Forbes Hill caters to residents that demand an exceptional lifestyle in Visayas.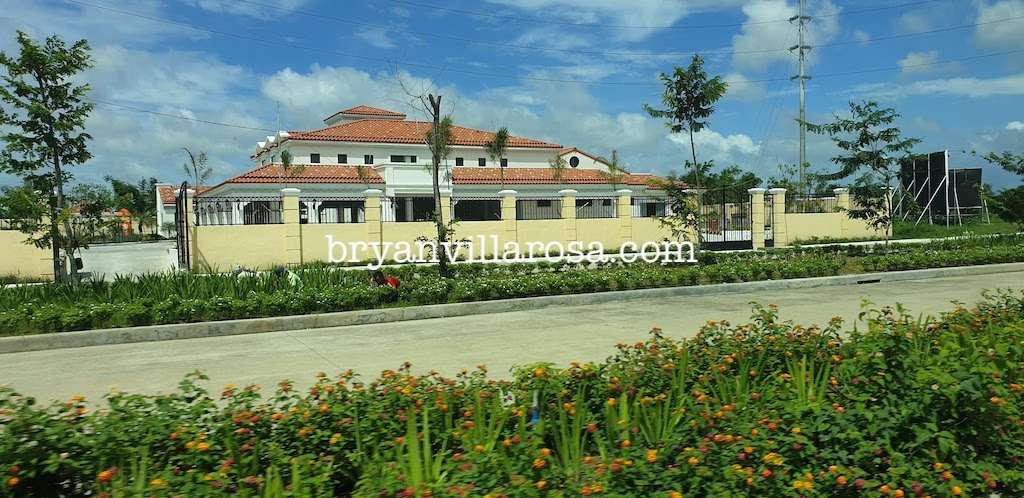 Unparalleled Track Record
Megaworld has created upscale residential neighborhoods all over Metro Manila such as McKinley Hill Village in the bustling McKinley Hill township in Fort Bonifacio, Corinthian Hills in Quezon City, McKinley West Village right beside Forbes Park, and the upcoming Beverly Hills-inspired Alabang West Village in the rising township of Alabang West in Las Pinas City.
Availability Map and Updates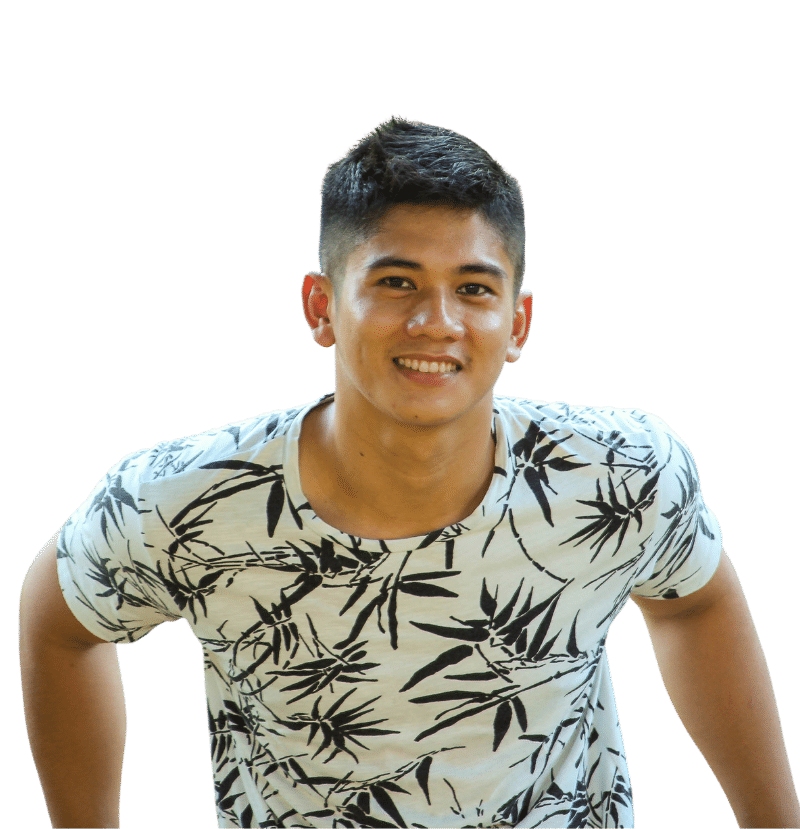 Are you looking for a place to call home? I will be happy to assist you with all your questions

Get your questions about the project answered

See ROI opportunities
Northill Gateway will be home to upscale villages surrounded by mixed use commercial and retail developments, leisure, recreational as well as institutional facilities, with panoramic backdrop of the Negros mountain ranges.
Total Land Area: 15 ha.
Total Saleable Lots: 197 lots
Min. Lot Area: 449sqm
Max Lot Area: 861 sqm
Ave. Lot Area: 507 sqm
Density: 13 lots/ ha.



Low density residential in Bacolod featuring an underground cabling system.

Features first class amenities exclusively for residents which include:

an events hall, fitness center,
game room, entertainment room,
lap pool, children's pool,
gazebo park and
basketball court



Yours for the taking are indulges tailored for your entertainment and leisure needs half a hectare of land in Forbes Hill will be dedicated for its indoor and outdoor amenities.