Deca Homes South Bacolod offers one of the most affordable :
Reservation
Equity/downpayment
Monthly amortization
There are two kinds of units available: 
Duplex Economic Unit
2-Story Socialized Unit
Deca Homes Cabug Location
Deca Homes is located in Barangay Cabug, Bacolod City. The nearby barangays are Handumanan, Sum-ag, and Alijis. 
"Cabug" is a hiligaynon word which refers to a specie of bats, the mammal.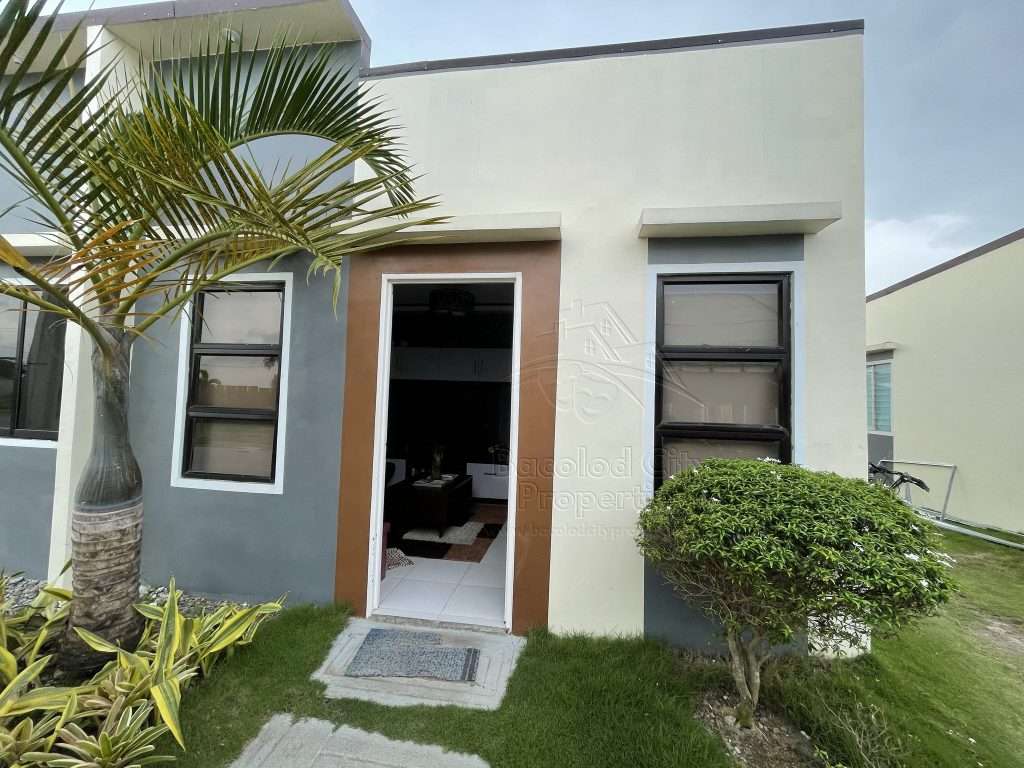 Residential House and Lot
Exterior Furnished Unit (Sample for Reference Only) Bare Unit Floor-Tiled Unit Pricing Deca Duplex Pricing Jan 2021
Read More »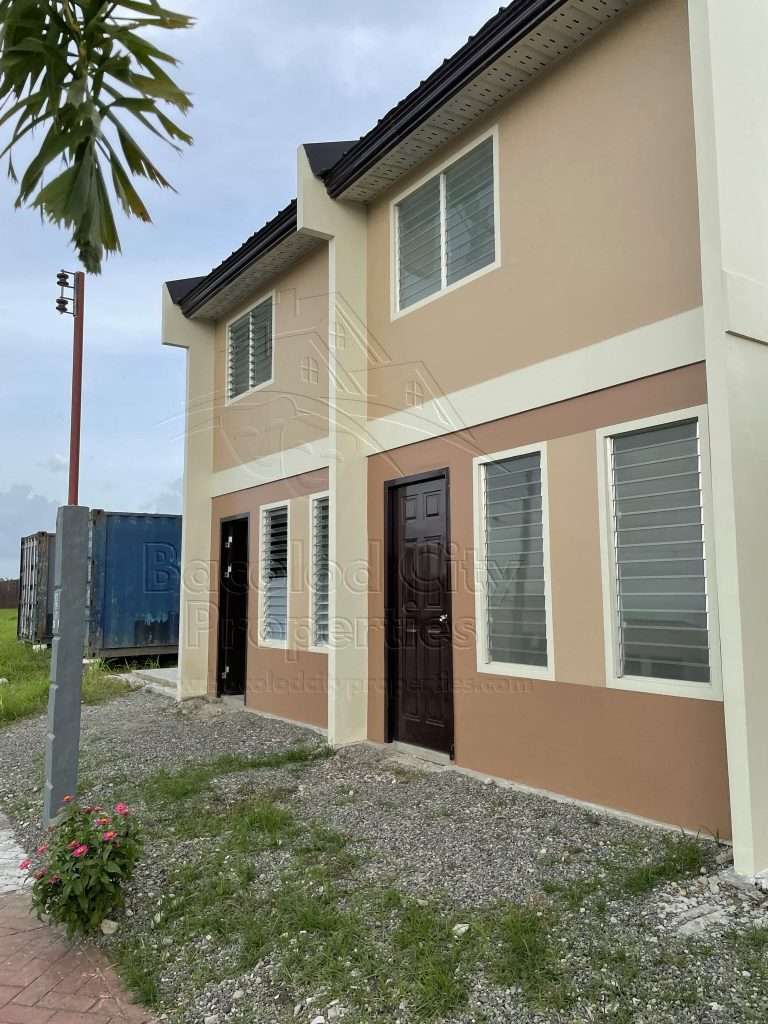 Residential House and Lot
The most affordable 2 story in Bacolod City Total price ranges starts from P780,000 with few variations depending on lot size, corner lot, or location.
Read More »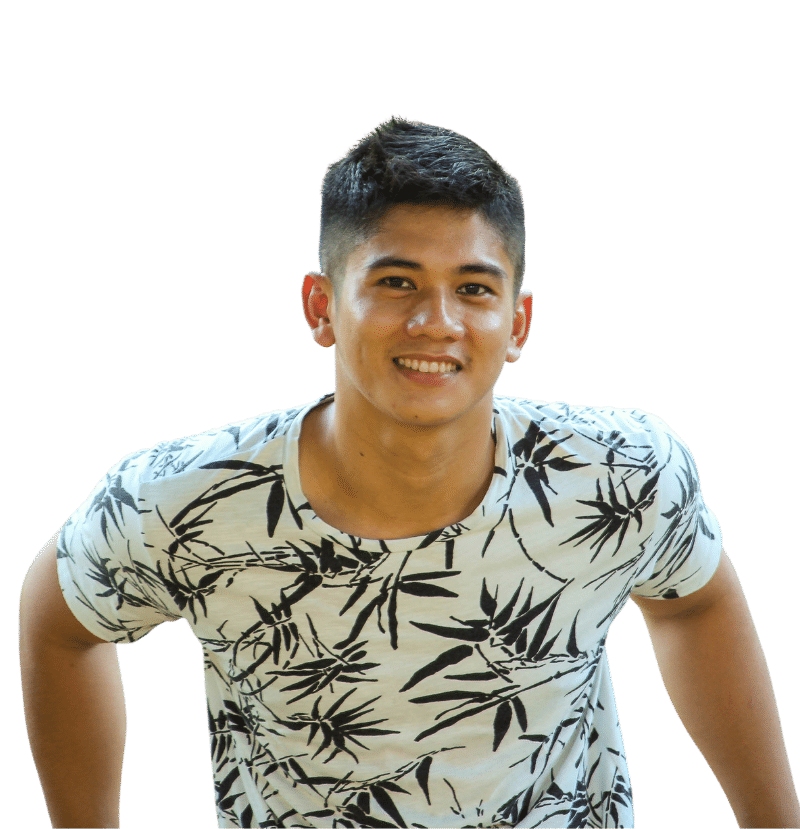 Let's talk. Enjoy good investment with Deca.
Are you looking for a place to call home? I will be happy to assist you with all your questions

Get your questions about the project answered

See ROI opportunities
No. Deca homes Bacolod only offers inhouse financing, pure inhouse, and HDMF or PAGIBIG financing.
One entrance is facing the Cabug area which links you to the second circumferential road towards Sum-ag and Brgy Cabug proper. 
The other entrance is facing the back portion of Barangay Handumanan.
Yes. If you have not purchased a house yet, contact me as your agent at 09088128227.
Pricing Updates - Deca Homes South Bacolod
Requirements for Reservation
Updated income slips

COEC or Payslip (Private Employee) 
COE & Payslip (Government Employee)

Primary ID of Principal Buyer
Primary ID of Spouse if Married
Primary ID of AIF if Applicable 
6pcs 1×1 ID Picture  
Birth certificate 
Marraige Cert.
If Married 
Borrower's Validation Sheet
Financial Literacy 
Post Dated Checks (50pcs)
Updated CONTRACT PASSPORT AND SEAMAN'S BOOK IF SEAMAN

Primary ID of Spouse if Married 
Primary ID of AIF 
Speical Power of Attorney 
6pcs 1×1 ID Picture 
Birth certificate 
Marriage Cert.
If Married 
Borrower's Validation Sheet
Financial Literacy
Post Dated Checks (50pcs)
NOTE: RFO needs checklist upon reservation