Bacolod-Silay Airport Guide
Here's how to commute / travel from Silay Airport to Bacolod City Proper. Plus: where to park, stay or eat. 
If you're a tourist, Bacolod, Silay and others can give you a ton of memories to enjoy.
Let me be poetic for a start: Airports are portals of goodbyes and exciting meetups. 
For many, it's a portal of tears and of sorrows. For others, it's a kiss of gladness and new beginnings. 
So, to not add to the drama or pain, let's make your experience at Bacolod-Silay airport a well-informed one through this article.
So, Welcome to the City of Smiles! My city, my beloved hometown.
As a Travel and Tours facilitator, I frequent the Bacolod-Silay Airport when it's time to bring our clients to the airport. 
I offer Bacolod, Murcia, Silay and Talisay Daytrip Tours. By hiring our services, you can maximize your vacation or exploration of our province. 
I'd like to share my knowledge and tips through this blog.
Book your destination below:
Silay Airport to Bacolod City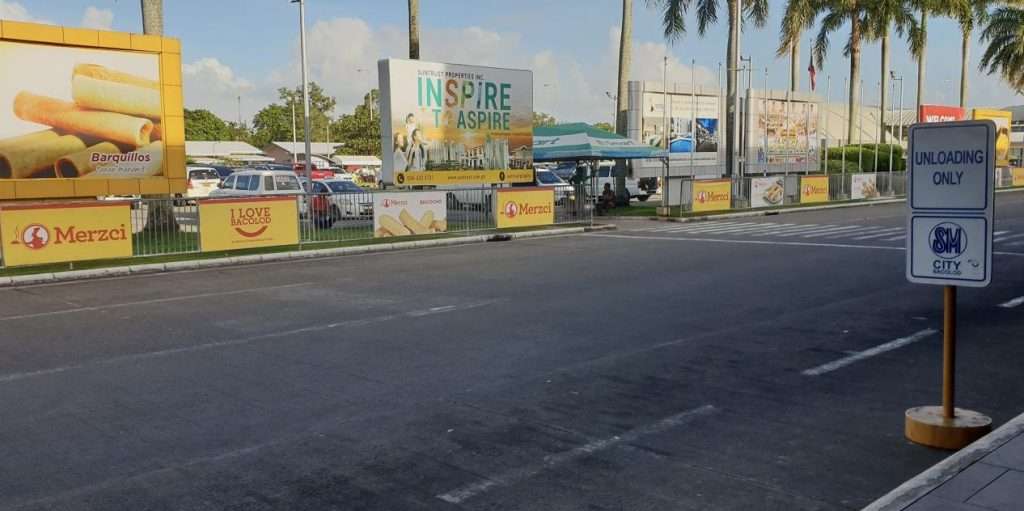 Upon landing at the Bacolod-Silay Airport, you will most likely see this scenario after you go outside the sliding door. 
Cross the street to where the canopy is located. The drivers already know the arrival time of your plane so they are better prepared for your coming.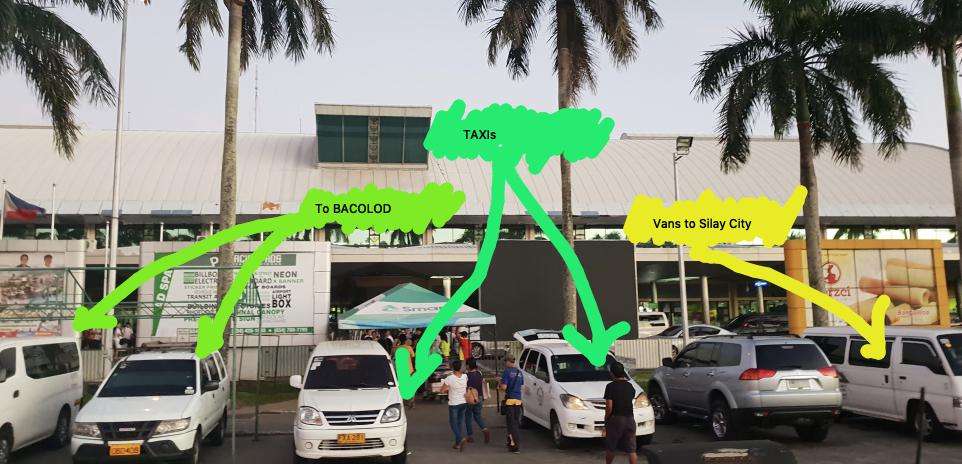 The places below are the dropping points based from my conversation with the drivers last November 2018. 
| Day | Time | Ferry | Remarks |
| --- | --- | --- | --- |
| Wednesdays | 4:00pm | St. Francis Xavier | Via Iloilo |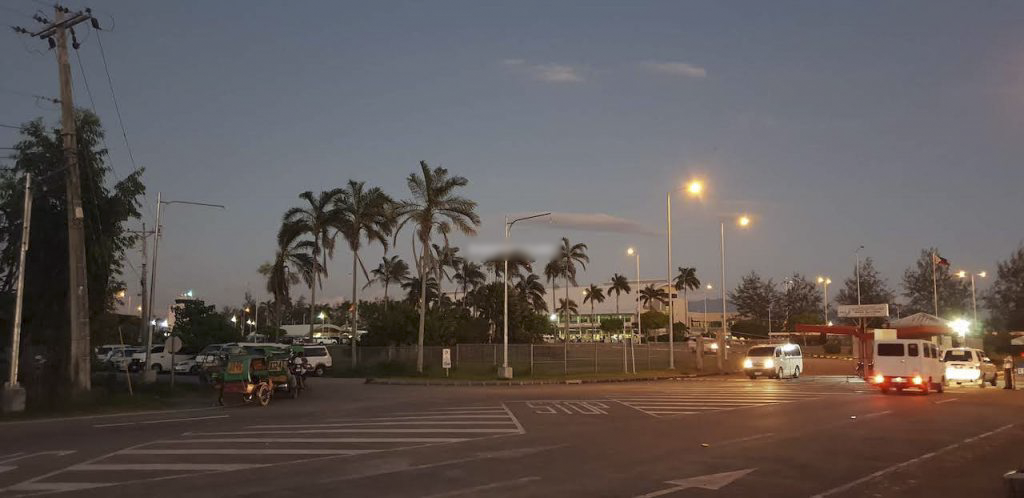 Alternative Route:
1. Visit the Ancestral Houses in the Museum City of Silay and The Ruins Mansion in Talisay. Rout to take: Bacolod Airport to Silay Proper
via Tricycle: P12
via Van: P50
2. Silay Proper Tour
3. Silay Proper to Bacolod City North Terminal
via non-aircon bus: P17
via aircon bus: P25
via taxi pool: P30 / head
Staying in Bacolod? Find best deals below 👇
By booking in advance, you save money and save energy from panicking or roaming around the city.
from Airport to Different Parts of Bacolod City or Negros Occidental
Below are the rates suggested by the LTFRB. Please note that the drivers may top-up airport charges and other fees. See link below for the picture of LTFRB tariff.
Destination
Kilometers
Rate
Bacolod-Silay Airport (BSA) to Silay Proper (take the van at the left side)
6 KMs
P50.00
BSA to Villa Angela Arcade / Lopues East, Bacolod City
(take the van at the right side)
26 KMs
P150.00
BSA to Robinsons Place, Bacolod City (take the van at the right side)
24 KMs
P150.00
BSA to SM City Bacolod (take the van at the right side)
26 KMs
P150.00
| From Bac-Silay Airport to Destinations within Bacolod City | Rate |
| --- | --- |
| Alijis | P450 |
| Ayala | P400 |
| Bangga Cory | P425 |
| Banago | P400 |
| Bata | P400 |
| Celine Homes | P450 |
| Capitol Heights | P425 |
| City Heights | P425 |
| Dona Juliana | P425 |
| Eroreco | P400 |
| Fortune Towne | P450 |
| Georgina Subd. | P400 |
| Golden Field | P450 |
| Granada | P520 |
| Greensville | P400 |
| Mandalagan | P400 |
| Mansilingan | P500 |
| Palmas Del Mar | P470 |
| San Miguel Brewery | P450 |
| San Sebastian | P425 |
| Sugarland Hotel | P450 |
| Sum-ag | P520 |
| Taculing | P450 |
| Tangub | P475 |
| Theresa Homes | P425 |
| Villa Angela | P425 |
| Villa Monte | P400 |
From Bac-Silay Airport to Destinations within Negros
Rate
Northbound
Cadiz City
P1250
Calatrava
P2400
Concepcion
P500
EB Magalona
P600
Escalante
P1650
Manapla
P500
Sagay
P1400
San Carlos
P2500
Silay
P250
Talisay
P350
Toboso
P1200
Victorias
P800
See this Taxi Guide Reference by LTFRB and See Rates to other destinations in Negros
From Bacolod to Silay Airport
There are many ways to go to Silay Airport. 
If you're primary from Bacolod:
Drive your car to the airport and park. If you'll return in 1 or few days, you may consider parking your car at the pay parking area. You'll save time when you arrive.
Book a Grab Car or Grab Taxi. If you want to avoid the hassle of riding and waiting for other passengers, Bacolod has this Grab App. You may also use Hirna or directly call a Taxi Company such as G&C Taxi. 
Ride a Public-Commuter Van. See details below.
Find the best or cheapest transpo from Bacolod to any parts of Asia
Pay Parking / Overnight Parking in Bacolod Airport
Parking Fee: P40.00 
Overnight Parking Rate: P200.00
To be honest, I don't like the fact that you cannot wait inside the airport without parking in the pay parking area. 
Those who fetch arriving passengers wait outside the gate just beside the highway. There is no official place to wait inside the airport for free. 
If you hazard just in-front of the arrival dock without having the your passenger going out yet, you may be called on by the security personnel to get out of the zone- the next option is this pay parking or wait outside the gate.
Parking Pro Tip (Mar 2019):
If you're not comfortable parking outside the Airport Gate because you can't stay inside  your vehicle, I suggest you to park at the parking space of Bong Bong's pasalubong center. But make sure you buy some pasalubong inside!
This will allow you to stay longer in a sitting position, get some aircon, eat some food or coffee better!
Van / UV Express from Bacolod City to Silay Airport
Van companies have pickup points around Bacolod City that will take you to the Airport.
Villa Angela Arcade / Lopues East
Bangga Cory by Eau Pur

Passes by Robinsons Place Bacolod

Robinsons Cybergate (front of old airport) – Paliparan Transport & Travel Services Airport shuttle beside Robinson Cybergate and fronting old Bacolod Airport is still operating at never nagsara. (someone contacted me and told these details)
From Villa Angela Arcade / Lopues East to Silay Airport
Pickup Address: Villa Angela Arcade / Lopues East (just across Jollibee)
Contact Numbers: 
(034) 446 – 1675
(034) 707 – 4670
Departure Schedules:
| Departure Time | Origin of Departure |
| --- | --- |
| 4:30 am | Cebu City |
Below is the location of G&C Shuttle Service. This terminal also serves tranpo to Campuestohan Highland Resort.
From Bangga Cory to Robinsons to SIlay Airport
Pickup Address: Bangga Cory, Bacolod City and Drops by at Robinsons Place Mall
Contact Numbers: 
(034) 213-4871 
09217547115
09668524691
Times of Departures and Fares
| TIme of Departure | Fare |
| --- | --- |
| 4:15am | P100php |
| 6:45am | P100php |
| 8:15am | P100php |
| 9:45am | P100php |
| 12noon | P100php |
| 1:30pm | P100php |
| 5:30pm | P100php |
Below is the van terminal of Basia Airport Shuttle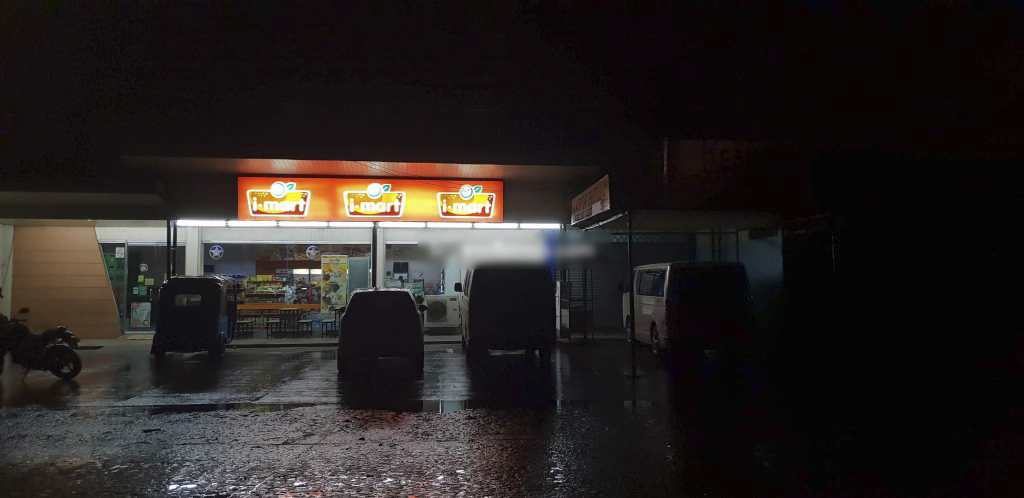 LTFRB Prescribed Rates for PUV Express
Land Transportation Franchise and Regulatory Board