Rare offer as of Jan 30, 2023
1BR Unit in Mesavirre For Assume (save P468,000 or more)
This 1BR is for assume, RFO for only P3,800,000.
The current TCP of a 1BR is P4,268,000 as of October 2022.
So you will save around P468,000 or more.
Set-up:
Parties will sign a contract where the new buyer will pay the previous owner the latter's total downpayment, and pay the company of the remaining balance. Upon transfer of the title to the previous owner, the previous owner will also transfer the title to the new buyer.
Reason for selling: Lapsed payment because of pandemic lay-offs.
Picture above is not the actual pic.
Contact to schedule a site visit.
Total Land Area: 1 hectare
Building A: 16 storeys, 294 residential units, 54 parking units
Building B: 19 storeys, 442 residential units, 91 parking units
Building C: 18 storeys, 336 residential units, 62 parking units
Total: 3 buildings, 1,072 residential units, 207 parking units
Tower A 2021 1Q
Tower B 2021 1Q
Tower C 2022 2Q
Unit Floor Maps Actual Model Unit (1 Bedroom) Mesavirre 1Br Pricing
Read More »
Unit Floor Map Unit Perspectives Mesavirre Studio Pricing
Read More »
Ceiling Clearance: 2.7 meters
MesaVirre Garden Residences is a high-rise condo project by Cebu Landmasters which is rising along Lacson Street, Bacolod City.
It is composed of three buildings that offers great quality of Studio and Bedroom units built on a one-hectare property. The three buildings, A, B and C will have 16, 20 and 17 storeys, respectively. 
MesaVirre Garden Residences is the 5th project of Cebu Landmasters and one of the best selling in the garden series.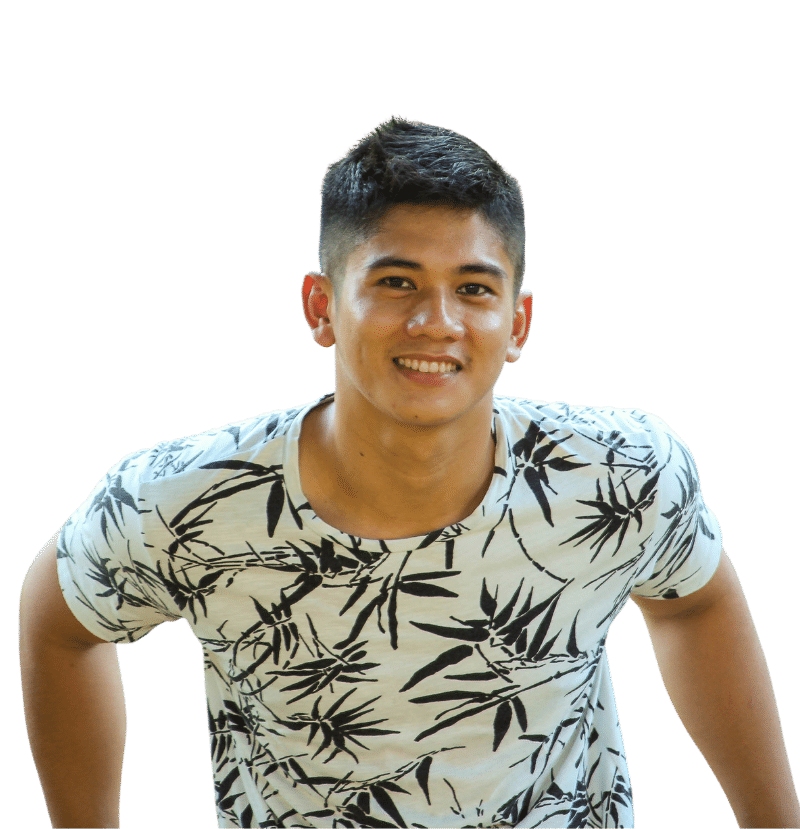 Let's talk. You'll fall in love with Mesavirre
Are you looking for a place to call home? I will be happy to assist you with all your questions

Get your questions about the project answered

See ROI opportunities
These are just estimates. For final pricing, contact us.
| Sample Units (Nov 2020) | Size | Price (incl. TC) |
| --- | --- | --- |
| Tower B | 19th Flr | Studio | 22 sqm | 2,450,799 |
| Tower B | 19th Flr | 1BR | 40.65 sqm | 5,107,156 |
| Tower C | 12th Flr | Studio | 22 sqm | 2,649,888 |
| Tower C | 18th Flr | 1BR | 35.85 | 5,123,426 |
Architect's Perspective of Units
Take that stress away and have a chill at MesaVirre's superb amenities, in which kids and adults will surely love!
The neighborhood is not just desirable, it is located in a place with contemporary, modern feel. It has objective qualities, such as attractive amenities, safe streets, and good schools.
Can I rent out my unit through AirBnB in case I will have a unit in Mesavirre? 
Yes. Here is a sample AirBnb unit of my client.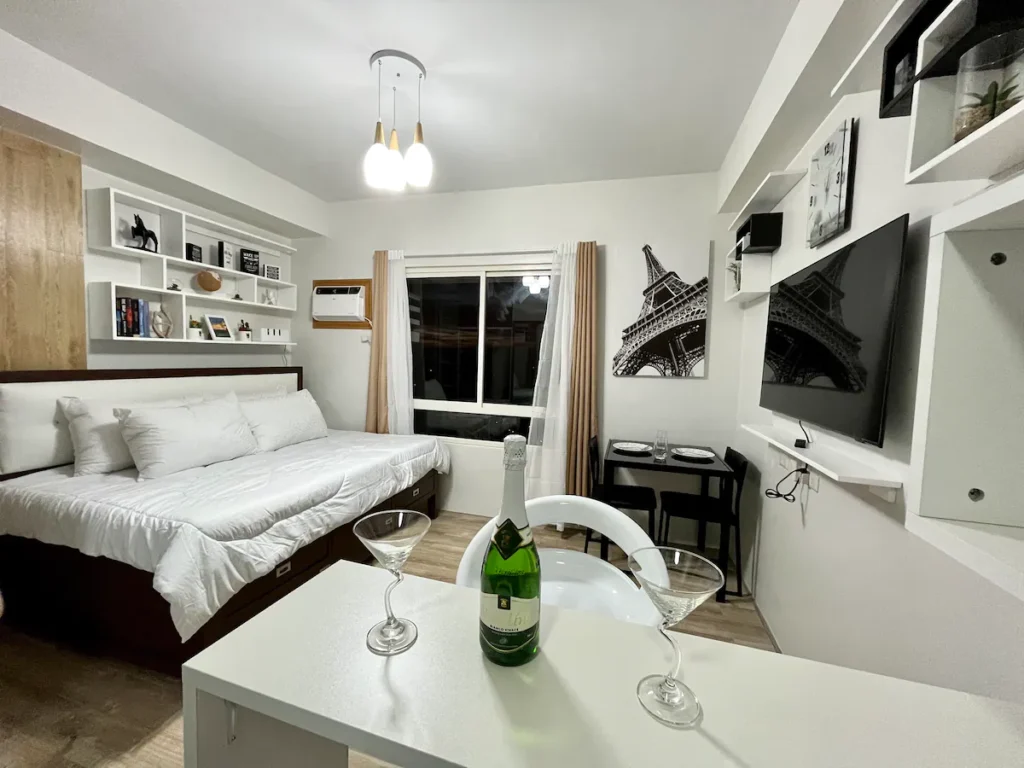 Ready to View or Reserve? Contact Me now