Mambukal is a nature-centric resort in Murcia, Negros Occidental. It's relatively near Bacolod City, around 40 minutes on a usual private car ride. 
1. Bask at the Beauty of Nature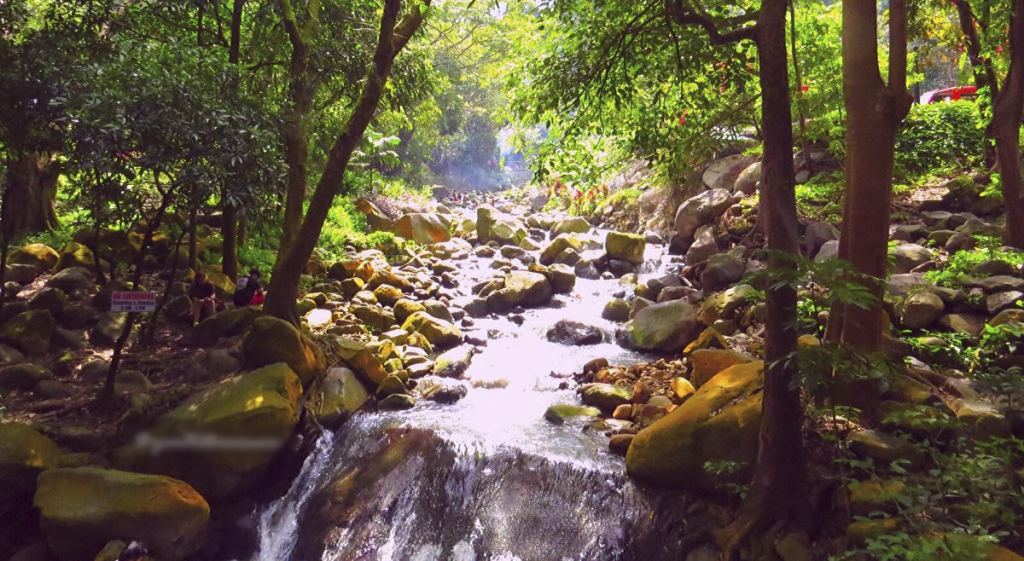 I love nature, especially in its raw unadulterated state. Good thing that Mambukal and the Province has worked on this aspect by minimizing human-made developments using it rather to reinforce and give access to people. Experience nature first-hand for free (included with entrance), walk barefoot on the cold waters and rocks of the river, and see the falls and flowers. I remember back in high school when we went up to its mountains and planted seedlings of mahogany. I wonder what they are today.
Boo! Don't get scared with these big bats flying on top of you in Mambukal. Promise, they're friendly! Just don't look up while you're mouth says "Wow!" Or else… you know what I mean. LOL. Mambukal is home to flying foxes including the heaviest bats in the world- Golden-crowned flying fox or Golden-capped flying fox (Acerodon jubatus). This is the only known locality in the Philippines where one can have an up close encounter with at least three species of flying foxes.
Treat yourself over cold river waters and sumptuous Filipino meals at Kaon Ta sa Suba in Mambukal. It's part of daytour package which includes entrance to the resort, swimming pool, dipping pool and a hearty Filipino lunch at the river. Opens on weekends 11AM to 2PM. Special arrangement for big groups available.
4. Mambukal River Through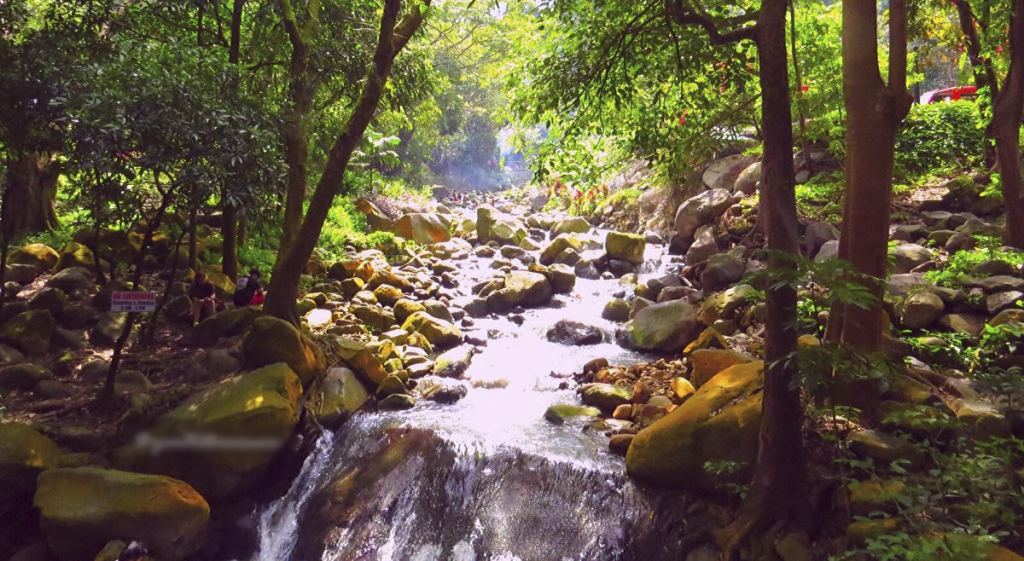 I remember my childhood days when we simply leave our slippers and soak ourselves to the refreshing cold waters of this creek. Its rocky topography allows you and your group to have half-baths while chatting and enjoying your fellowship. There are some deep portions where you can fully soak your body and forget your problems for some time. This comes free with your entrance. Here you can revisit the raw and original form of our lands, back when our ancestors tread over its rocks. 
5. Mambukal Lagoon and Dam
It's far from a bridge over troubled waters, but this shot captures a beauty beneath a common spot in Mambukal Resort. Over it is the lagoon where one can have boating or brisk walking. The dam controls the water level so people can enjoy the serenity of the man-made lake. 
6. Visit Live Butterfly Sanctuary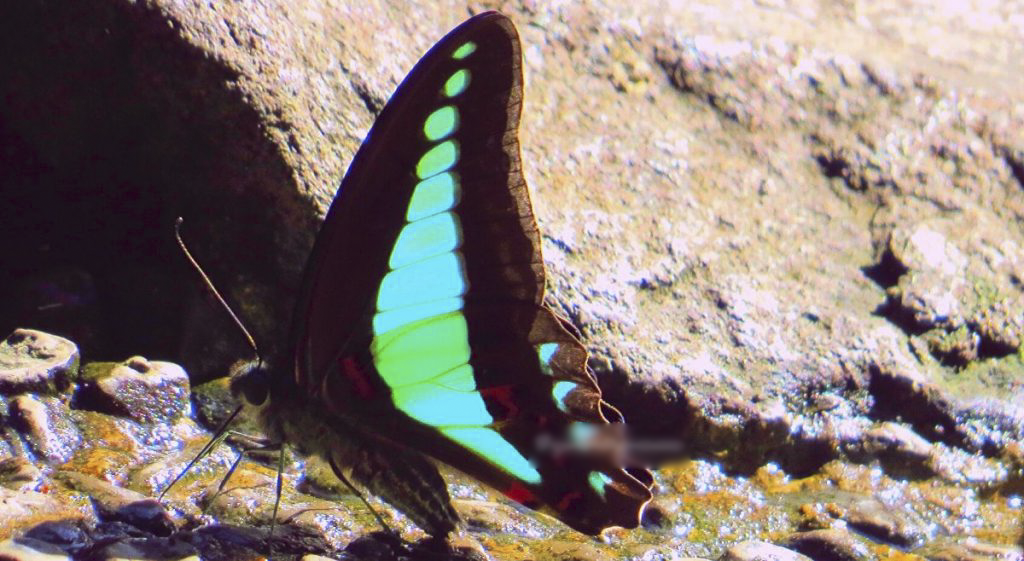 Experience close encounters with colorful Negros Butterflies in the Mambukal Butterfly Garden Sanctuary. It's a relatively small place compared to those I've seen in Palawan or Davao, but definitely it'll make kids enjoy.