Kapipat Cafe: Experience Egg Coffee in Bacolod
Egg Coffee is now making its way in Bacolod City- thanks to Kapipat Cafe, one of the first to introduce this glorious invention in the City of Smiles. This traditional Vietnamese coffee is a combination of whisked chicken egg yolk, sugar,  butter, condensed milk and coffee artistically combined to bring you  unique coffee experience. The process takes mastery to produce the revered output.
The thick foamy egg custard on top, mixed with the strong coffee is now taking the world by storm- capturing the palates of many and developing avid fans. 
I'm stationing and selling homes in Mansilingan as a realtor and one day I decided to visit the cafe.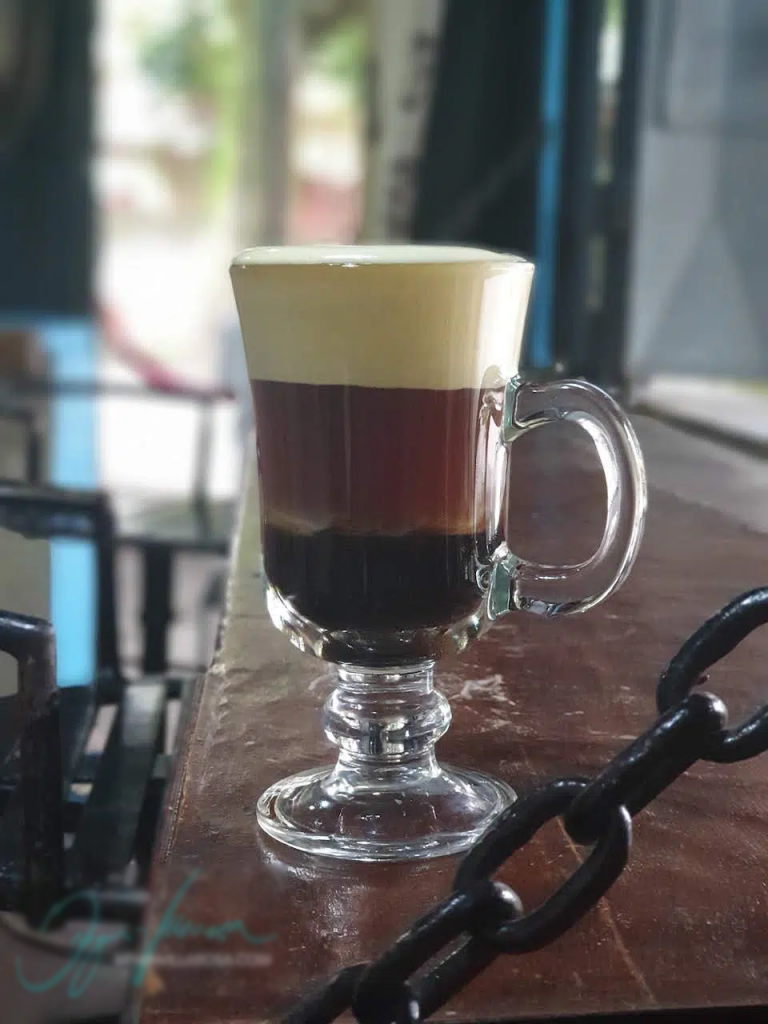 Kapipat Cafe is located at Corner Jayme-Padilla Street, Barangay Mansilingan. 
The street going to the cafe is across the PLDT office where jeepneys are usually waiting for passengers. It's very accessible. 
The cafe is a renovated space that gives a homey, customized atmosphere. 
It's a little distant to the highway, giving customers some privacy and silence. Yet not so far, that commuters can just access anytime.
This creative improvisaton was invented by Nguyen Van Giang when Vietnam was plagued by war with France in 1946. 
He was working as a bartender for the famous five-star Sofitel Legend Metropole Hanoi hotel when the war broke out. On a positive perspective, "the war worked together for good" for Giang as he produced this revered treasure.
Milk was the traditional pair for coffee but its scarcity caused him to innovate and use whisked egg yolks instead. His genius replacement, led him to open his own cafe eventually. Coffee goers found the taste amazing and unforgettable and as time goes by, Giang's Egg Coffee crossed seas and oceans to the worlds beyond.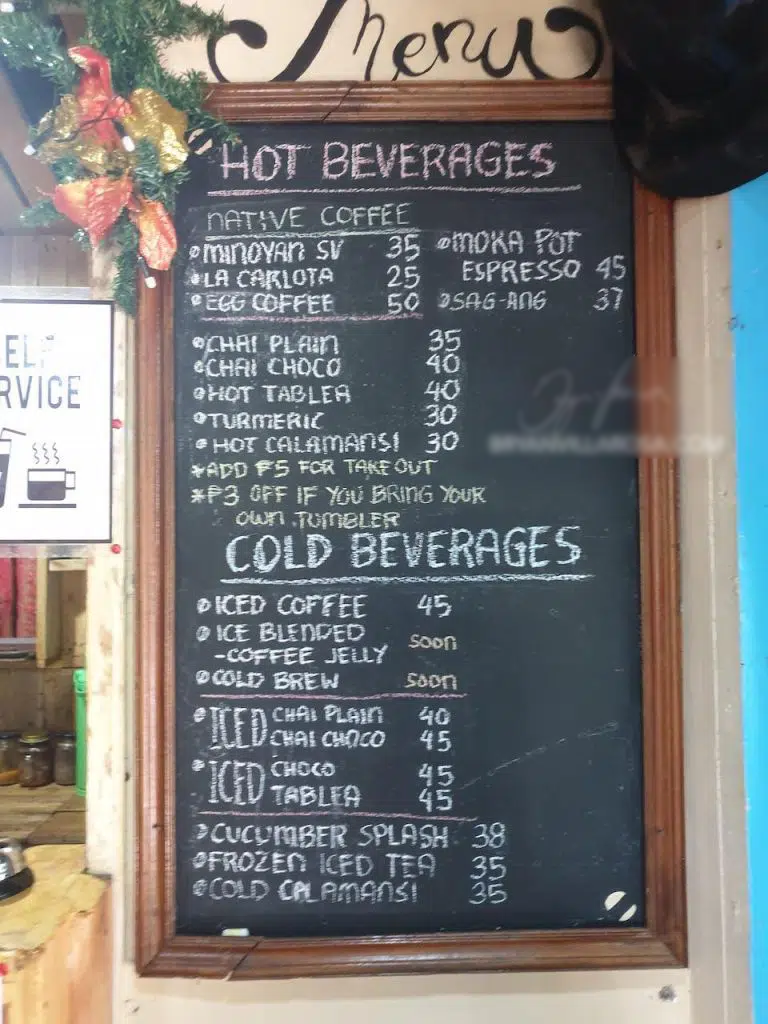 There's also one reason to visit Kapipat Cafe- the advocacy in supporting local farmers. 
The robusta coffee beans are sourced directly from the coffee farmers of Minoyan, Murcia, Sag-ang and La Carlota.
In patronizing our own local brands, we know that majority of what we pay for goes to supporting that little Filipino child going to her school, that farmer who's providing for his baby's milk, that lady who doesn't have to leave her children anymore. 
In other words, we're part of the human flourishing in Negros as we drink coffee as one.
Coffee is becoming more popular among young people nowadays- esp. with Millenials and Generation Z. As a millenial, I'd love to sit over coffee as it helps me to digest a day or the previous day's data. It may also help me converse with a family or friend or plan things over. As a stimulant, it this genius creation of God which was originally designed in Genesis to be used for your fruitfulness and his glory.
My favorite author, John Piper, writes
"It is an empowering drug that enables you to be a more alert dad, or a more aware mother, or a more competent employee. . . . Most coffee drinkers hope to stay awake, do their jobs more reliably, and drive more safely. It is certainly possible to abuse caffeine, but, as a natural stimulant, it is most commonly used not as an escape from reality, but as an effort to interact responsibly with reality. "