Campuestohan is a family-oriented highland resort with a theme-park environment located at the mountains of Talisay City, Negros Occidental. 
The rates are affordable and the location is easily-accessible from Bacolod City, Iloilo City or from Bacolod-Silay Airport. This highland resort can help you create a great bonding with your family or friends. Campuestohan was also awarded as one of the Top 6 Tourist Destinations in the Philippines.
Some pictures in this page were taken from Campuestohan official sources.
Campuestohan Entrance fee
(As of 2020) P200/ PERSON OR USD 3.95 USD– The entrance fee gives you access or free use of the swimming pool and children's playground. 
Entrance Fee
1 person
P200 (Free use of swimming (wave) pool and children's playground)
COTTAGE
Good For…
Rate
Umbrella Hut
10 persons
Php 500
Small Cottage
15 persons
Php 700
Big Cottage
20 persons
Php 1,200
Small Gazebo
40 persons
Php 4,500
Big Gazebo
50 persons
Php 5,000
Reference: Campuestohan Official Brochure Feb 2020
outdoor adventure rides and rates 2020
Campuestohan Ride
Rate
Updated Dec 2019
Rope Course
P200/ person
Zip Line
P200/ person
Hamster Wheel
P100/ person
Horseback Riding
P100/ person/ 15 mins
Cable Paraglide
P250/ person
Sky Bicycle
P100/ person/ one way
Mini Train
P35/ person
Grand Carousel
P35/ person
Viking Ride
P35/ person
Walking Dinosaur
P35 / person
Basketball Shootout
P35 / person
Zip Surf
100 php / person
Bungee Trampoline
P50/ person
Reference: Campuestohan Official Brochure Feb 2020
Overnight ROOM RATES 2020
Conditions of Overnight Rooms
Room Rates are subject to change without prior notice
Room rates are INCLUSIVE OF 12% VAT
Check-in time is 2PM
Check out time is 12noon
Extra person is only at P300/night (exclusive of breakfast)
Extra person with extra bed @ P500 per night (exclusive of breakfast)
Some rooms do not allow extra persons.
Campuestohan Ride
Rate
Updated Dec 2019
Rope Course
P200/ person
Zip Line
P200/ person
Hamster Wheel
P100/ person
Horseback Riding
P100/ person/ 15 mins
Cable Paraglide
P250/ person
Sky Bicycle
P100/ person/ one way
Mini Train
P35/ person
Grand Carousel
P35/ person
Viking Ride
P35/ person
Walking Dinosaur
P35 / person
Basketball Shootout
P35 / person
Zip Surf
100 php / person
Bungee Trampoline
P50/ person
Reference: Campuestohan Official Brochure Feb 2020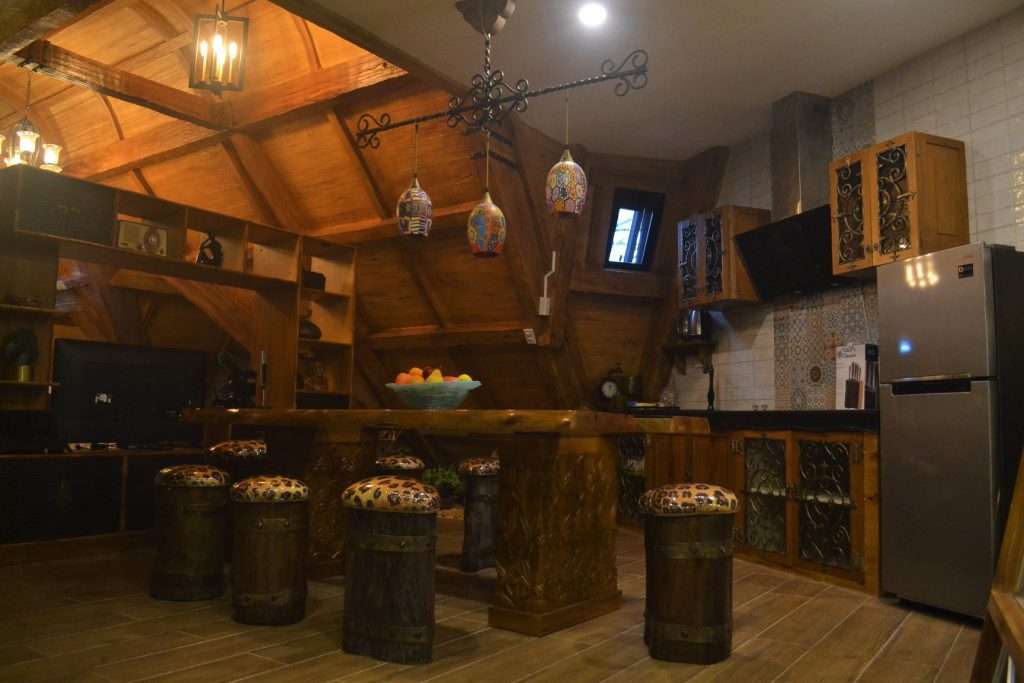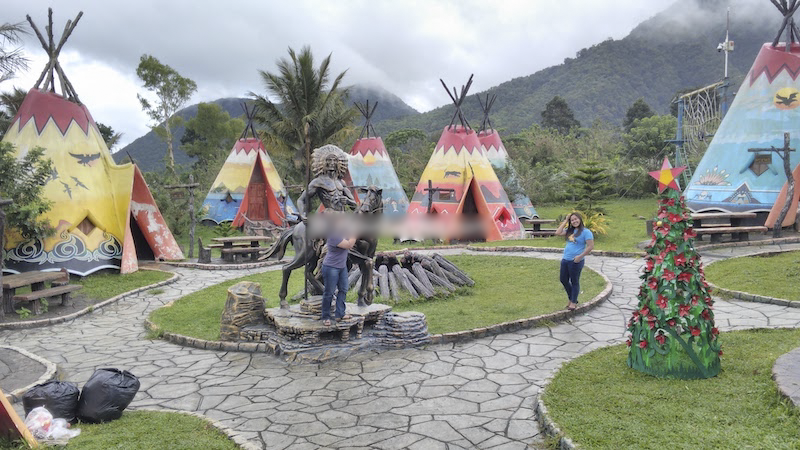 TEEPEE HUT

Teepee Hut
Free entrance fee and breakfast for 6 pax. Airconditioned Room.
P5,000
Teepee Hut Suite Room
Free entrance fee and breakfast for 4 pax. Airconditioned Room with TV.
P6,000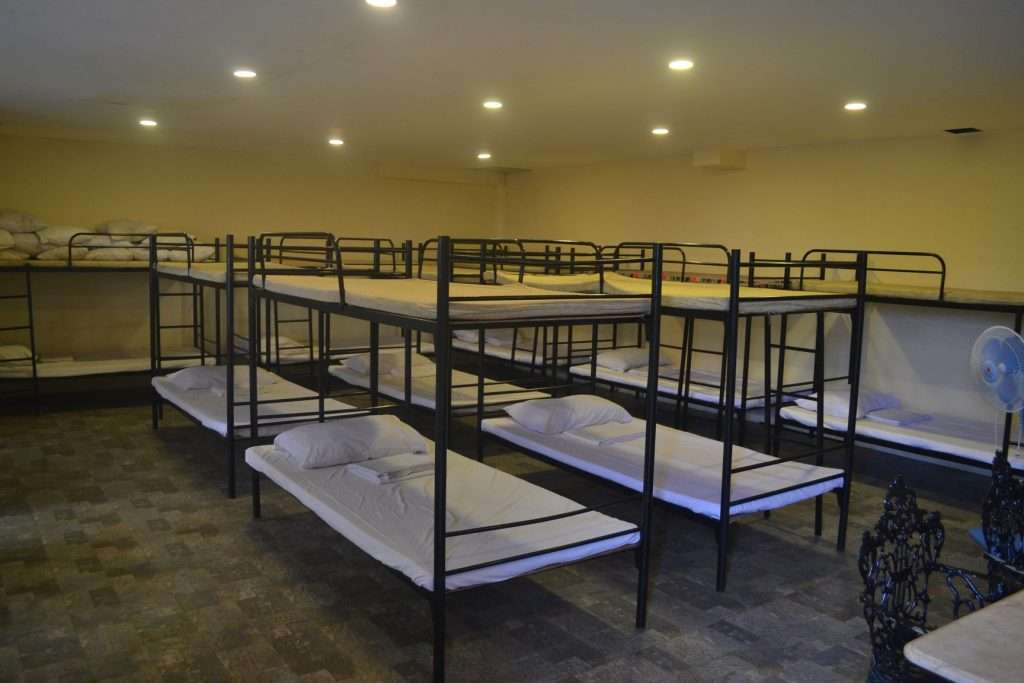 how to get to campuestohan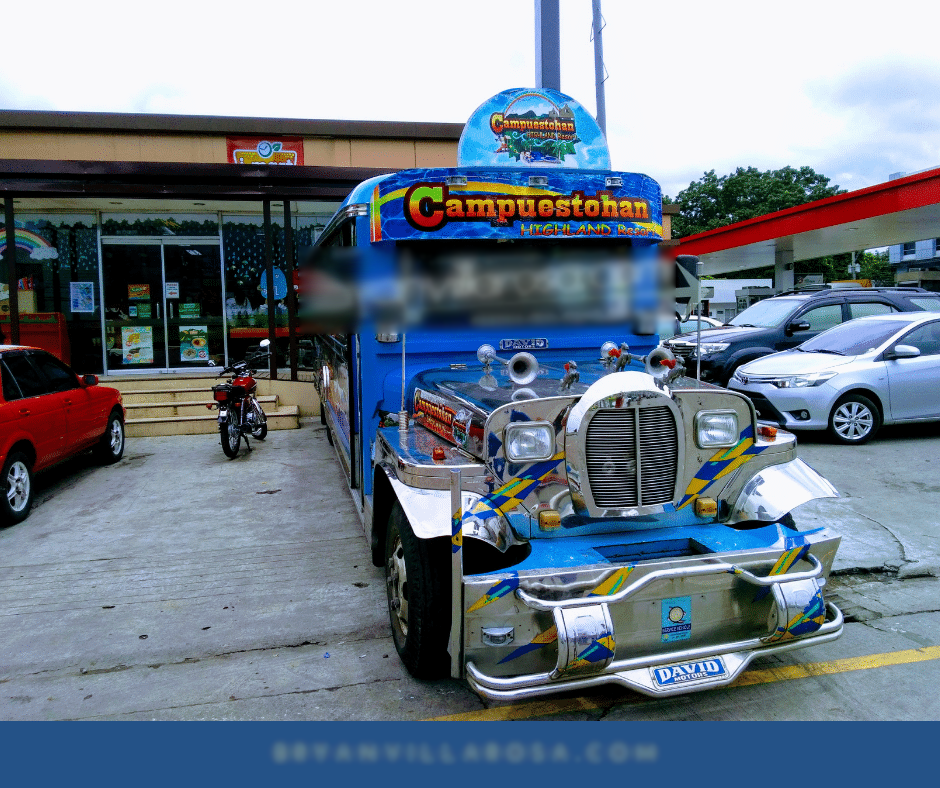 Loading Area: iMart at Caltex, front of McDonald's Lopues East

Departure Schedules via Official Campuestohan Shuttle or Giant Sarao Jeep


From Bacolod Proper (Lopues East)
From Campuestohan Resort
Fare
7:00am (first trip)
70 Pesos
(Jan 8, 2019 update)
8:00am
8:00am (first trip)
70 Pesos
(Jan 8, 2019 update)
9:00am
9:00am
70 Pesos
(Jan 8, 2019 update)
10:00am
10:00am
70 Pesos
(Jan 8, 2019 update)
11:00am
11:00am
70 Pesos
(Jan 8, 2019 update)
1pm
1pm
70 Pesos
(Jan 8, 2019 update)
2:00pm
2:00pm
70 Pesos
(Jan 8, 2019 update)
3pm (last trip)
3pm
70 Pesos
(Jan 8, 2019 update)
4:00pm
70 Pesos
(Jan 8, 2019 update)
5:00pm (last trip)
70 Pesos
(Jan 8, 2019 update)

Private Group Charter

Vehicle
Conditions
Rate
Fortuner
Day tour in Bacolod + Campuestohan. Pick-up at pier or any Bacolod point.
P2,500 (including driver and photographer);
Call 0927 884 8098 | See Day Tour Details

Sarao 2-way transport service
*pick-up and drop off point within Bacolod City
*maximum capacity: 30 persons
P3,000
Nissan Urvan
*maximum capacity is 15 persons
*day trip pick up & drop off
P1,500
*overnight
P2,500
Campuestohan Rides & Amenities Gallery 2020
campuestohan highland resort contacts
Facebook: FB.com/Campuestohan.Highlands
Email: campuestohanhighlands@yahoo.com
Website: campuestohanhighlandresort.com
Tel: (034) 702-0964; (034) 433-3335 (updated 2020)
Mobile: 0915-211-1406; 0917-300-5007; 0925-600-8088 (updated 2020)
Staying Near Campuestohan Transportation
If you'll arrive in Bacolod at night or early morning and have no place to stay, I recommend you stay near Lopues East. This is where the vehicle services to Campuestohan are located. Recommended accommodations:
(Affordable) Reddoorz East / NGC – this is at a walking distance back of Save More Lopues East, inside Helvetia Subd. A walking distance away is the back of the New Government Center.


(Standard) East View Hotel – located almost exactly across the Sarao/ Official Vans to Campuestohan