Location

: Bgy. Nabulao, Sipalay, Negros Occidental

Total Area

:

63 hectares titled (45 has. developed fishfarm +

18 has. for development)

20 hectares titled ricefarm, adjacent

4 hectares untitled, developed fishfarm, adjacent

20 hectares mangrove wetland, with FLA application, adjacent

——-

107 hectares total

Type of Soil : Clay-loam

Historical Products: – Bangus (milkfish)

Vannamei (white Pacific shrimps)

Black tiger prawns

Saline tilapia

Mud crabs
Method of Culture: Extensive, to semi-extensive with supplemental feeding.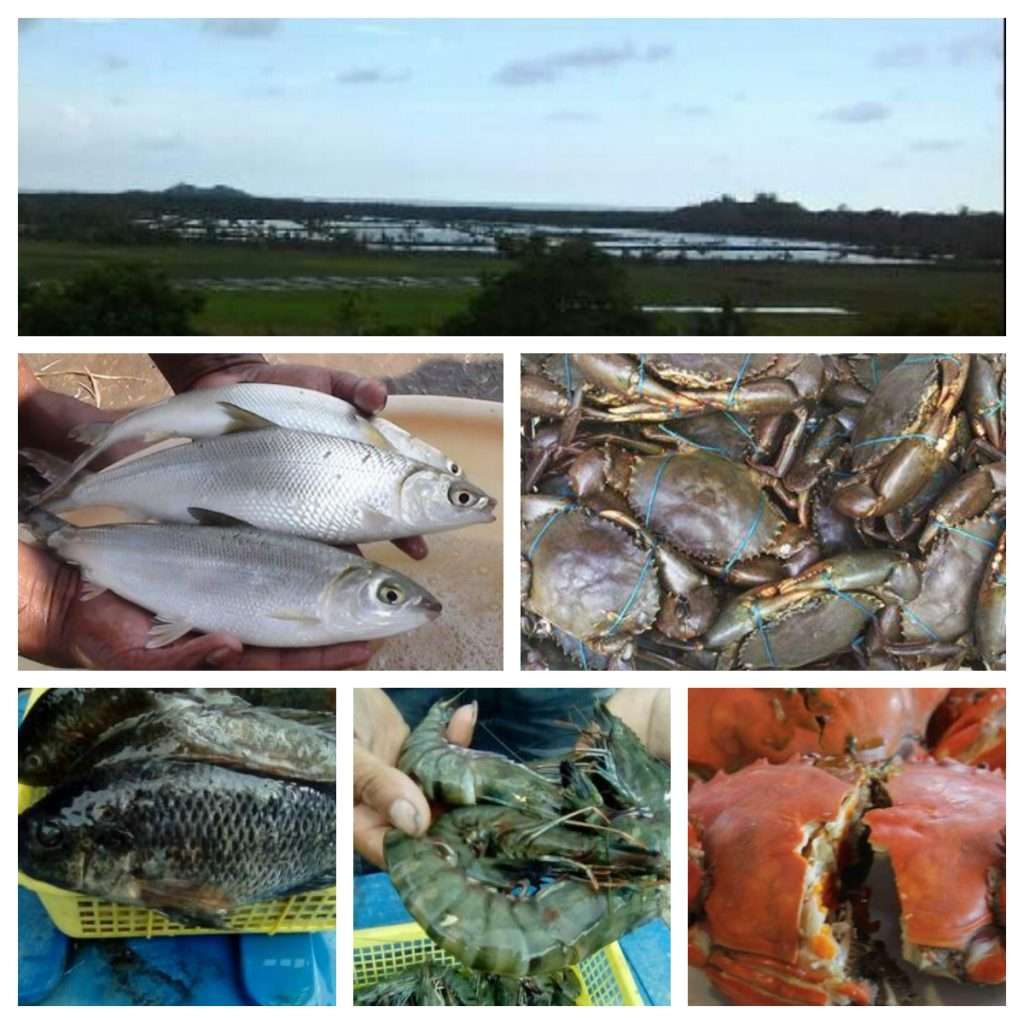 Water Management
:
Tidal (no need for pumping).
Most of our ponds admit
tide water as low as 1.2 meters.
Clean brackish water. Unpolluted by industrial and residential wastes.
No record of diseases on all aquatic species.
No residential occupants or squatters.

Along electric lines.

With safe drinking water.

With nearby fresh-water stream.
Reason for Selling: Ageing management with no downline successors.
Price

: All 87 hectares at P550,000 per hectare

Or a total of P47,850,000.00

20 hectares mangrove wetland –

FREE