A Taste of Bacolod: Your Ultimate Food Guide
This page serves as your food guide at the heart of Negros Island- Bacolod City. Being the land of sugar, this island can offer a variety of sweet delicacies. The abundant natural attractions, natural diversity, and rich culture, all contributed as to why Negros offers an interesting set of food attractions. For generations, food heritage has been passed down, innovated, tested out and supported, and here are the top of them.
Bacolod is famous for the tasty chicken inasal. Top recommendation is at Aida's in Manokan country but you can also try it in Nena's, Masskara Chicken, Lion's Park and more. try Pecho (Chicken breast part) + Baticolon (Gizzard) + Garlic Rice to get an authentic Bacolod food experience.
Charcoal, grilled chicken that is marinated in a special sauce. Enjoy this tasty and yummy inasal at Manokan Country, Aida's Chicken Inasal, Chicken Deli, Himayaan Grill, Lion's Park, Masskara Chicken, Inasal & Co., Nena's Beth.
This flavorful soup contains beef, pork, and silky noodles. Cuddle weather or not, get this at Bar 21, The Super Batchoy, Casa Ilongga, Dana's Buko, Ted's or Deco's at SM
A sour broth soup containing beef shank with bone marrow. Taste this comfort soup at Sharyn's Cansi House, Eron's Cansi House, Rodrigo's Cansi. 
Since childhood, I call Cansi as "Linaga" because this is a more common term among the locals. Through time, Bacolod people has developed competence and specialization in this iconic ilonggo food.
One of the best Cansi in town is in Sharyn's Cansi. This resto won as one of the Top 50 World Street Food Master list which was chosen by industry experts. Only 5 Filipino entities were chosen and Sharyn's Cansi was one of them.
What I liked about their Cansi was the tenderness of the meat that serves as a unique comfort food to my taste buds. The spicy touch brought by the small drops of chili seeds give its unique "biting" flavor.
This authentic ilonggo eat is often described as a cross between sinigang (sour soup) and bulalo (bone marrow broth).
 Cansi is often called a putok-batok menu because of its cholesterol content from fats therefore it's should be taken with moderation especially those with high cholesterol levels. 
KBL is Kadios Baboy Langka. I am proud to bring my visitors to Sandok and give them a taste of KBL because this pork-based broth soup is blended with distinct and unique ingredient that is only common in Negros called as Batwan / Batuan. Because of this agricultural distinction, KBL became an authentic Bacolod destination. 
The three main ingredients of this hearty dish are Kadios, Baboy and Langka. Get this at Sandok's, Casa Ilongga, Hungry Owl, Maloy's Kitchen, Recado's Fiesta Market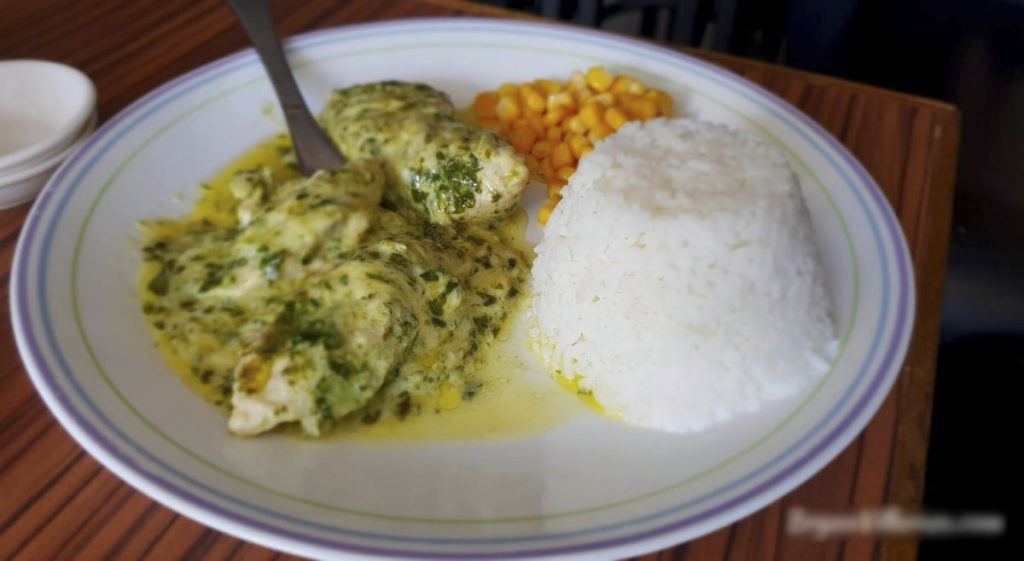 Flavor-packed meaty chicken breast infused with melted cheese, garlic and salt. Find this at Sander's Coffee & Sausages in Lacson, BS Benigno Aquino or Hi Strip East.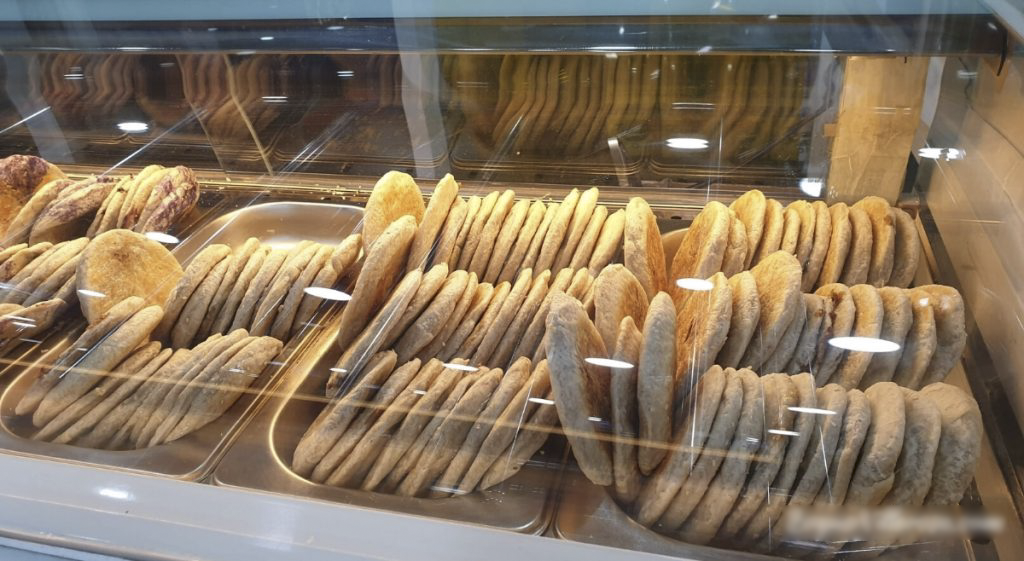 Unleavened, flatbread with an evenly spread out filling. Where to eat: Bailon's Piaya, Bongbong's, Merzci, Virgie's, El Ideal.
This is a new innovation to the traditional buko pie with the introduction of chocolate. Get this at Merzci Bread and Pastries.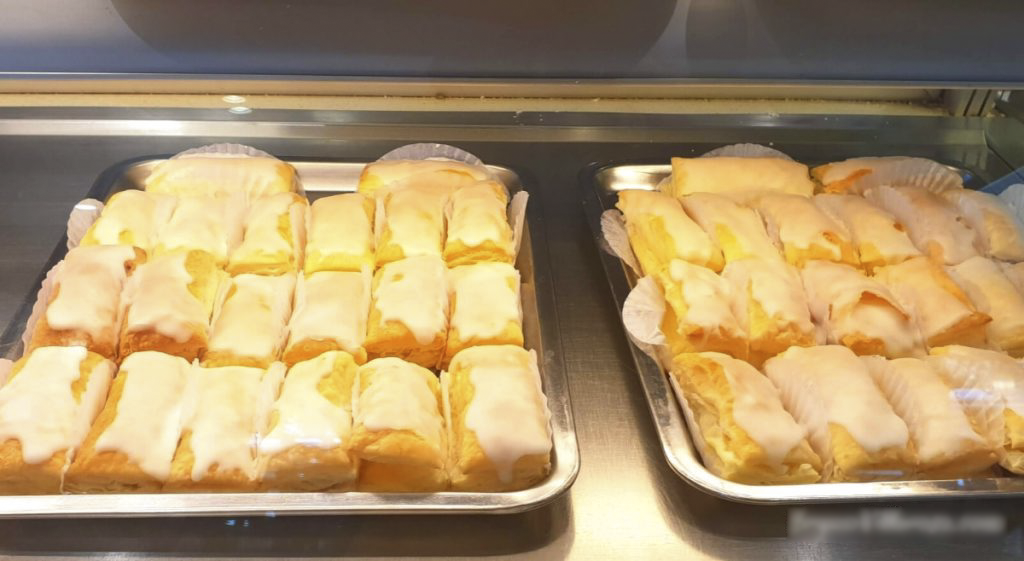 Puff pastry with a creamy custard-like filling, topped with a sweet glaze. Let this melt in your mouth in Rolly's, Bongbong's, Merzci, Virgie's Fiesta Market. 
Bacolod is a cake paradise in the middle of the sugar island. Experience the sweeter life in Calea, Felicia's, Sophia's. Try mudpie, cheescake of Calea; Silvanas Cake of Felicia's; and brazos de mercedes of Sophia's.
NEED A Transportation Service FOR YOUR TRIP?
P2,500 per day including driver
-Free photographer.
-With local knowledge of places to go, foods to eat and places to stay
The Ruins
Campuestohan
Bacolod City Tourst Spots
and more!
Contact OTours +639278848098 for Bacolod Day Tours Page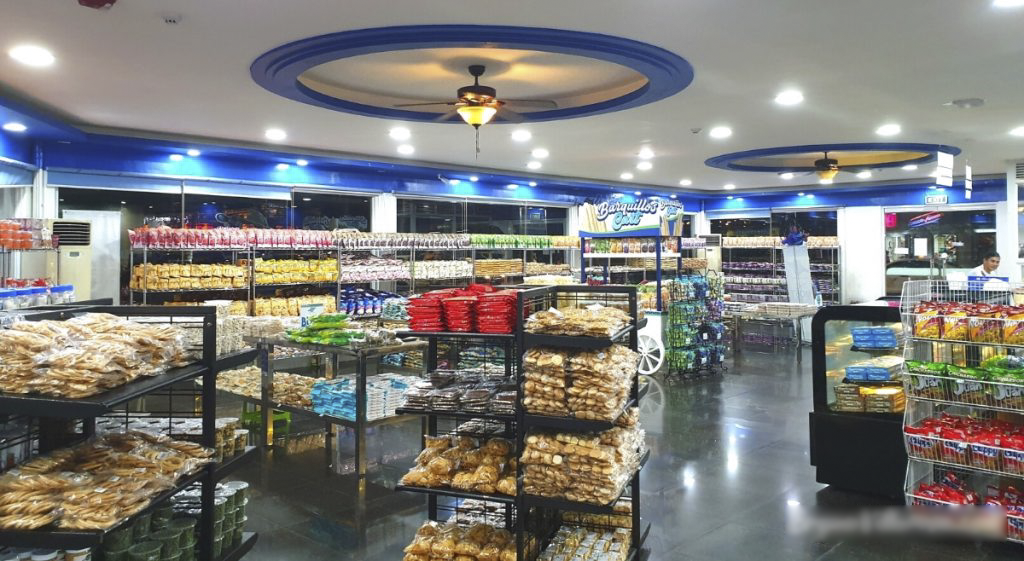 Bring home Bacolod with you with distinct Bacolod pasalubong ideas. When I visit a place as a tourist, I do my research to know something that is unique to a place. Below are items which I have curated so you can bring home the authentic Bacolod love. ♥️
Egg Roll: I know this is now a well-known advice but I think this pasalubong item is an under-rated pasalubong option. The moment I tasted it, it gave a nostalgic taste of barquillos but only with a richer taste- maybe because of the egg. I have friends who tasted it and even posted in on social media as a sign of recommendation. You can buy it from any Bong-bong's pasalubong center. 
Piaya of course, is the infamous pasalubong item. You may get Piaya from Merzci or Bong-bongs but I suggest you try piaya at Bailon's. It's thinner and authentic. Get it at Ayala Capitol Central or across Chicken House back of Lopues San Sebastian. 
Napoleones is a sweet delicacy found in Bacolod City. Because of our rich historical connections with the sugar industry, we have developed different products that would attract the sweet tooths and alike. I recommend the ones that come from Roli's and Pendy's. One reason is because of the taste which I think resembles a rich unique taste.
Mangkas Roast Coffee – if you're a coffee lover, grab this just like you grabbed a unique piece of craft from a foreign land. Mangkas is a historical Negrito tribal warrior who first settled in a place which is now known as La Carlota, Negros. The settlement was located in Canman-ug Creek and the area was previously named after him because he was known as a brave and noble warrior and was kind to his people. When the Spaniards came, the place was named after the wife of a Spanish Official. 
Major pasalubong sources:
Ceres Pasalubong in Ceres North and South Terminal
Negros Showroom at Robinsons Bacolod 
Bong-bongs Pasalubong in SM, Alijis and Lacson
Merzci Bread and Pastries in SM and other parts of the city