Aida's Manukan chicken barbeque is one of the top food destinations I always crave here in my hometown. The chicken's texture is a dream come true. The garlic over the rice is unique. When I have visitors or clients, I always ask them if they can eat chicken. If yes, Aida's Manokan is simply a place to go. 
If there are three words to describe this trademark chicken inasal, that would be: juicy, unique and memorable.
Across SM South Wing. Aida's Bacolod is in Manokan Country, Fr, Father M. Ferrero St, Bacolod, 6100 Negros Occidental. Just across SM Bacolod South Wing. If you're from Iloilo, it's around 5 minutes taxi ride from BREDCO, or simply ride the tricycle for 10 pesos if with other passengers. ~50 if you book the whole trike. 
Aida's Chicken Manukan Menu
Here's the menu of Aida's. My favorite combination is Pecho/Pechopak, Garlic Rice, Baticolon, Heart and Calamansi Juice. I like the tender juicy combination of the meat, the healthy-on-top spice of the rice and the Calamansi balm at the conclusion.
| Item | Price |
| --- | --- |
| Pechopak/Pecho | P93 |
| Paa | P88 |
| Pakpak | P77 |
| Isol | P82 |
| Liog | P32 |
| Atay | P45 |
| Baticolon | P32 |
| Heart (Tagipusuon) | P27 |
| Tina-e (Intestine) | P32 |
| Bul-o | P27 |
| Pork BBQ | P32 |
| Chorizo | P25 |
| Garlic Rice | P37 |
| Fried Rice | P25 |
| Plain Rice | P20 |
| Calamansi Juice | P30 |
I picked up the phone on Dec 23, 2019 and called Aida's telephone (see below). A lady answered in Hiligaynon language. I asked their opening hours and she answered the following in a locally-toned voice:
Pair it with Garlic Rice or other Chicken Parts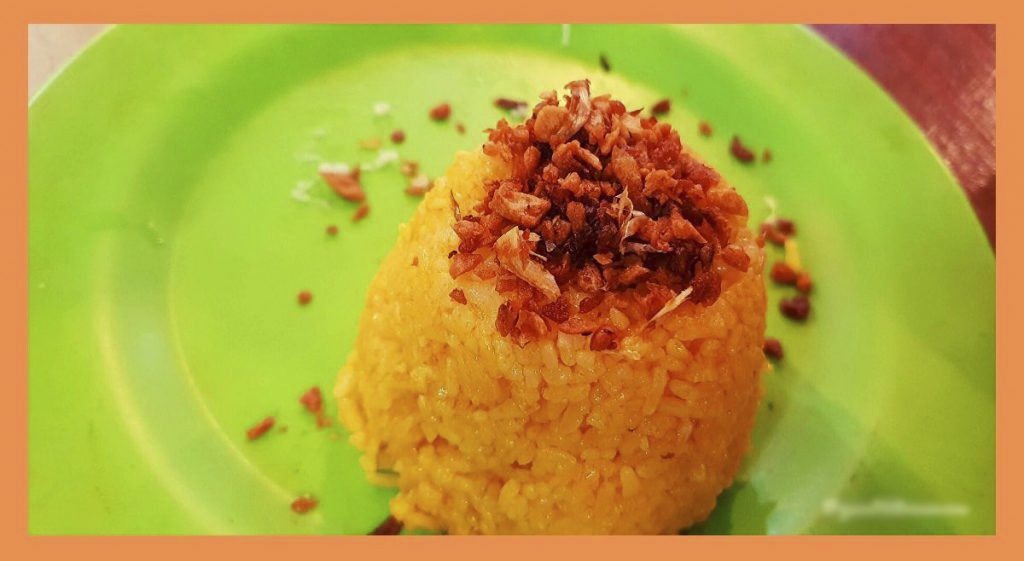 Garlic Rice. Aida's chicken inasal is best paired with garlic rice. This as well is a must-taste food for me. I have tasted many garlic rice in the past but that of Aida's is something that my taste buds always set apart and crave. 
Chicken Oil. If your doctor permits 😂, pour chicken oil over your rice and chicken to add flavor and color. This makes you a tumandok Bacolodnon – as what most locals do. 
Oyster. Locally called as "Talaba". If your tummy can handle, they usually server oysters from Capiz or Hinigaran just in front of the restaurant. Just consider your itinerary and make sure to drink softdrinks after. Oyster may cause tummy revolution if your system is not familiar.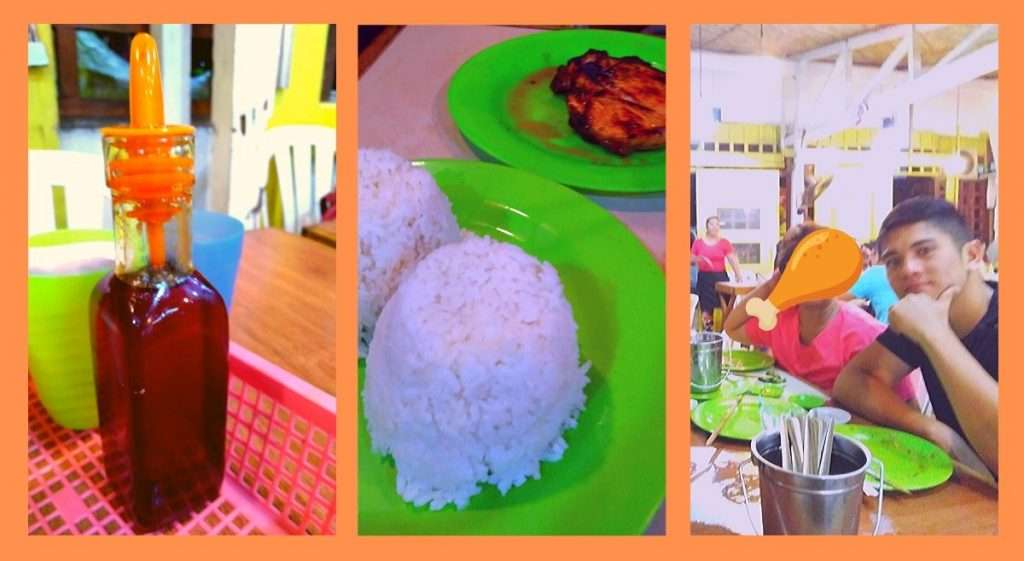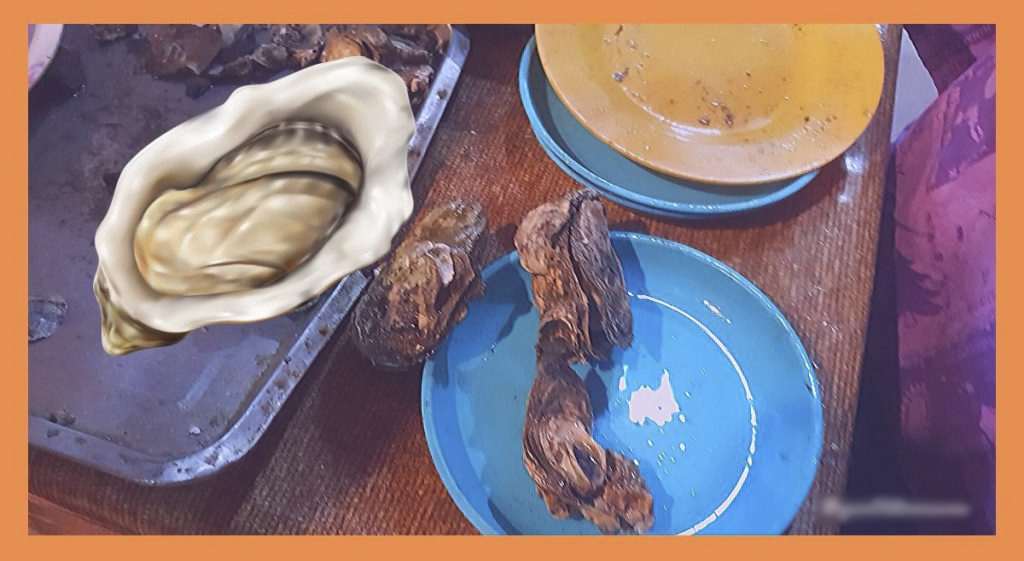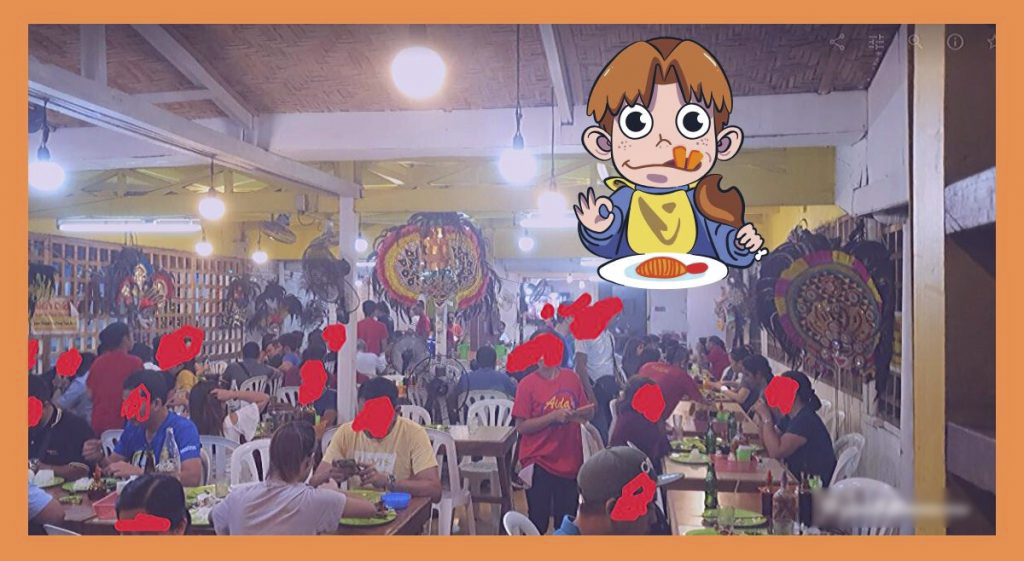 Crowded at Lunch and Dinner Time. Aida's is usually crowded during meal times, but it's manageable. You can wait for a while and there are customers standing up after soon. You can reserve by calling Aida's through the numbers below. 
I called on Dec 24, 2019. Reservations are allowed. No maximum number of reservation seats.